What is an MAR Chart?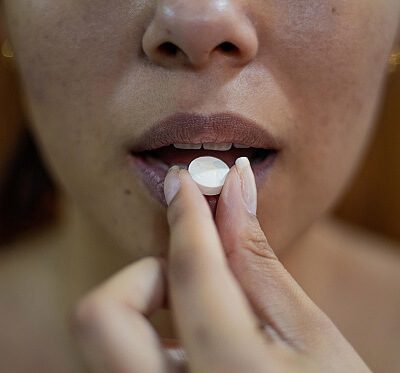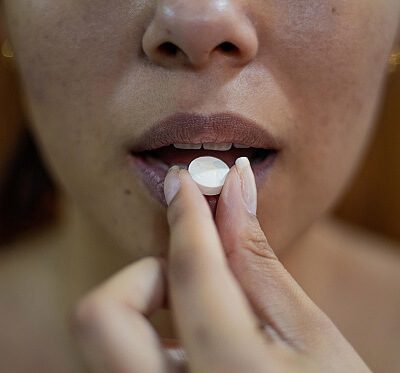 What is an MAR Chart?
When carers help your loved ones with medication it is important that everything is being carefully recorded. Effective record-keeping helps ensure medication is taken on time and reduces the likelihood of accidental overdoses. Carers use an MAR Chart to monitor medications.
What is an MAR Chart?
MAR stands for Medical Administration Record. It is a document used to record when medication has been administered and should be used to keep track of all medication. This includes anything prescribed by a doctor as well as medicines bought over the counter. Every medicine should be recorded on its own MAR chart.
An individual who requires medication must have a chart in place. This chart should list:
What medicines the individual is prescribed.
When they must be taken.
The dosage.
Special information, such as whether medication needs to be taken with food.
By using an MAR chart, your loved ones and their carers can keep track of what medication is available in the home. If there is leftover medicine at the end of a month it can be carried over into the next, and the chart can be used to record any instances where medication could not be taken. For example, if your loved one was experiencing nausea or vomiting, they may not have received their medication that day.
In order to adhere to the Care Quality Commission's (CQC) guidelines, MAR charts should be replaced at the end of every month, with any leftover medication carried over onto the new sheet. When your loved one's medication needs change, carers can make amendments to the chart.
If the contents of the MAR chart do not line up with the directions on any prescriptions, then the carer must contact the doctor who prescribed it. Once the correct instructions have been confirmed, the MAR chart must be amended to reflect them.
Can Carers Administer Medication?
Carers are able to help your loved one take medication, though there are requirements in place. It must be specified in their care plan that your loved one requires support with taking medication, and the carer must have received suitable training.
The choice to allow carers to administer medication will often be made by your loved one's GP. If your loved one does not feel confident administering their own medication, however, they may request carers do it for them. The ultimate decision will be included in your loved one's care plan.
The carer will be required to adhere to the care plan and instructions contained therein. This means that sometimes the carer will simply give your loved one reminders to take certain medication, whilst other prescriptions will require more direct involvement from the carer. They will be required to record medication usage on the MAR chart.
What Medications Can Carers Administer?
Carers with medication training can confidently support your loved ones with their prescriptions. They can assist with blister packs or dosette boxes and are properly trained to fill in MAR charts. Basic medication training empowers carers to provide support with the following medication types:
Tablets and liquids (such as paracetamol or cough syrup).
Ear or eye drops.
Creams (such as sting relief or E45).
Inhalers.
More complex needs, such as brain injuries, may require that specific care. Specialist training is required for carers to assist with continence care – including stomas and catheters – tracheostomy care, and ventilated care.
Homecare by Abing
Here at Abing we believe in providing personalised, professional support to your loved ones. This includes high quality care from carers you can trust. We provide two main care packages: domiciliary and live-in, both of which can provide all the medication support your loved ones may need. They also understand how to use a MAR chart.
Domiciliary care involves pre-arranged visits from a carer, who attends your loved one's property at specified times. They can provide support with medication as well as meals or moving around the house.
Live-in carers are on call 24/7, living alongside your loved one in their property. They can provide more specialised care, and your loved one will be reassured in the knowledge that help is always at hand.
When you choose Abing, your loved one will also automatically receive a personal alarm.
To find out more, check out our FAQs and Help Hub. If you have any further questions, please do not hesitate to get in touch using our simple form. You can also call our friendly team on 0800 008 7000.