What is Live-In Care? Everything You Need to Know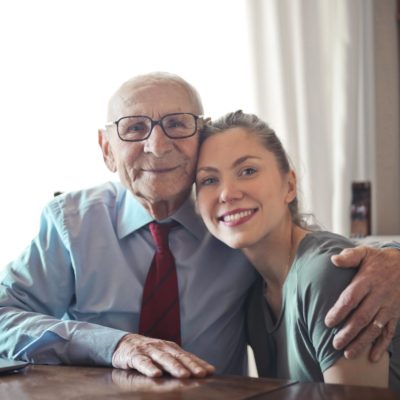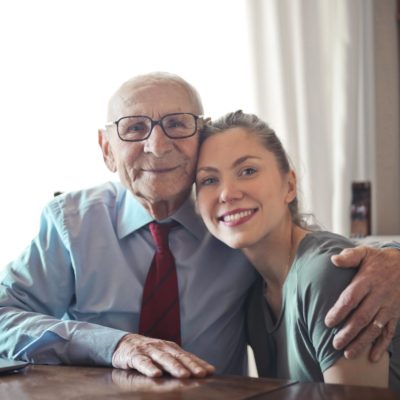 What is Live-In Care? Everything You Need to Know
What is Live-in Care? Everything You Need to Know
If you or your loved one needs increasing support at home, live-in care might be the solution. Live-in care is the perfect alternative to moving into a care home. You can get all the help you need but can stay at home and carry on with your routine.
What is Live-In Care?
Live-in care is when a fully trained carer moves in with you in your own home. Your live-in carer will support you throughout the night and day with your specific needs in mind. You'll be able to keep your current routines, hobbies and interests as the care is built around you. Having a live-in carer helps to keep you comfortable and independent in your own home.
Who Can Benefit from Live-In Care?
Live-in care is ideal for anyone who needs extra help throughout the day and/or night but does not want to move into a care home. Some people with specific medical needs might benefit from a carer moving in with them. For example, studies suggest that some dementia patients are much better off with a live-in carer rather than moving into a care home. There is lots of research being conducted into the impacts of home care vs. care homes for dementia patients, which you can read about here.
Live-in care is suitable for people who need support with any of the following:
– Personal care and/or hygiene
– Household tasks such as cooking and cleaning
– Taking medication
– Medical conditions such as dementia, Parkinson's disease, or multiple sclerosis
– Companionship
What Can You Expect From a Live-In Carer?
A live-in carer can carry out a variety of tasks to help you live safely and comfortably in your home. This could include:
– Administering medication
– Preparing meals
– Cleaning tasks such as laundry and washing dishes
– Arrange outings and visits from friends and family
– Help with household admin e.g. paying bills
– Shopping
– Caring for a pet
Aside from helping with practical tasks, a live-in carer can also be a wonderful companion and a source of emotional support. Having a friendly face around the house can make such a difference to wellbeing. Live-in care can really help to combat any feelings of isolation or loneliness, as well as providing a vital helping hand around the home.
What Does a Live-In Carer Need?
Now you know what to expect from your live-in carer, it's time to think about what they'll expect from you.
All live-in carers require their own private space to sleep. Their bedroom must have adequate heating and should be clean and comfortable. They'll need somewhere to store their clothes and belongings: a wardrobe and chest of drawers should suffice. Preferably, they would be able to have a bathroom of their own. If they will be sharing a bathroom, it's important to provide somewhere for them to store their toiletries.
Next Steps
We can arrange for a live-in carer to support you at home. We'll work hard to find you a live-in carer who is the best match for you and your needs. The first step is to arrange a free Needs Assessment. This allows us to select a live-in carer who is able to meet your care requirements. To arrange your free Needs Assessment or find out more about our services, give us a call on 0800 008 7000. Alternatively, you can contact us online. Our friendly team will be happy to help! You can also read more about our Live-in Care Options here.
Editor's Note: This article was updated on 25th January 2022 to reflect current information.