Brain Injury Care at Home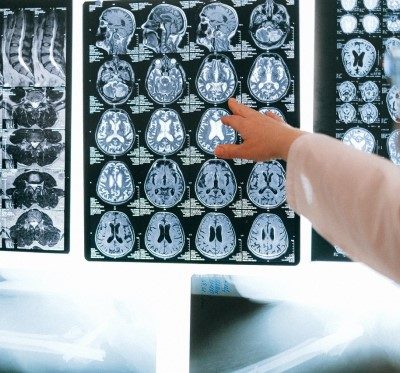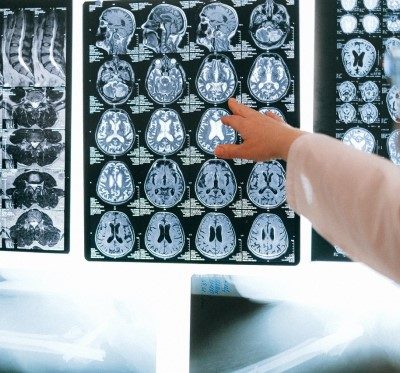 Brain Injury Care at Home
Brain Injury Care at Home
When brain injuries occur, they can throw routines and families into disarray. This can result in a stressful environment for the individual and those close to them. By arranging homecare as soon as possible, we can help alleviate any worries from the beginning. After a brain injury, you should consider arranging homecare before being discharged from hospital. This will ensure minimal disruption, allowing you to continue rehabilitation and support as soon as you return home.
Brain injuries can vary in severity and every case is unique. However, many people are left needing round-the-clock care. We are able to provide 24-hour live-in care to meet both your medical and emotional needs. Our carers are trained to support you or your loved one in everyday tasks such as food preparation and mealtimes, getting dressed and housework.
There is no universal care plan for brain injuries as the symptoms are unique to the individual. Therefore, we tailor our approach to the individual receiving care. Our approach is centred around your existing routines and rehabilitation plans.
Specialist Care
For people with acquired brain injuries (ABI), in-home nursing care may be the best option. Our carers can help with any specialist care that may be necessary. This includes tasks such as administering medication, catheter and stoma support, as well as developing vital personalised methods of communication.
Brain Injury Rehabilitation
Projected recovery plans are different in each case of acquired brain injury. Individual outcomes can be greatly affected by the forthcoming care plan and everyday routines. For those suffering from a brain injury, our well-trained carers will include neuro-rehabilitation activities in the individual care plan. These activities can improve functionality and help in the process of relearning tasks.
We work closely with doctors, physiotherapists, families, and local support groups to ensure that you receive the most appropriate care with the most beneficial activities.
Flexible Care
We know that symptoms of brain injuries can be changeable and we hope that with our care plans there may be improvements. We will be able to adapt our care plan as time goes by and rehabilitation progresses. This means that you will always receive the care you need when you need it.
Respite Care for Brain Injuries
Many people with brain injuries receive care from a loved one most of the time. However, all carers need a break from time to time – that's where we can help. We offer temporary respite care for times like these, to make sure that your loved one never has to go without the care they need. This ensures that you can take a well-earned break and recharge your batteries to avoid caregiver burnout.
To find out more about respite care, read our guide or give us a call today.
What Next?
The next step in finding the right care plan for you is arranging a free needs assessment. Give us a call on 0800 008 7000 and we will begin working with you and your loved ones to find a carer who suits your needs. You can contact us with any questions on the number above or email us at any time.