What is Respite Care? Everything You Need to Know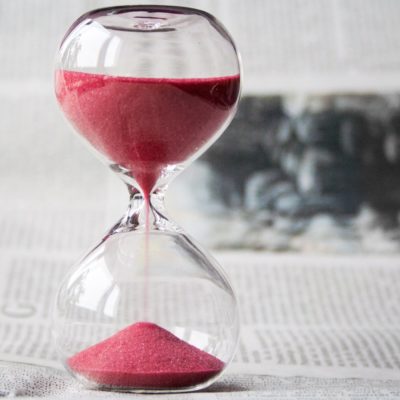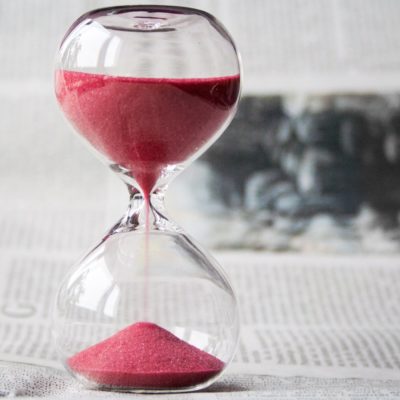 What is Respite Care? Everything You Need to Know
What is Respite Care? Everything You Need to Know
If you care for a partner, relative, or friend, you'll know that caring can both rewarding and tiring. Everyone needs to take a break from time to time. Respite care is when the person you care for is looked after by someone else for a given period of time, allowing you to recharge and relax. Carers can make frequent visits to look after the person at home. Alternatively, a carer might come to stay with them overnight to provide round-the-clock care while their usual carer is away.
Who Can Benefit From Respite Care?
In-home respite care offers benefits for both the usual carer and the person being cared for. It allows the carer to take a break when they need one, while allowing the person being cared for to stay in the comfort of their own home. Without respite homecare, the person may need to stay in a residential home while their usual carer is away. This change in surroundings can cause distress or confusion for some people. It's almost always preferable to remain in your own home and stick to your current routine. There are lots of other circumstances where respite care may be useful. It is often ideal for people who have just returned home from hospital and need some help whilst they recover.
Whatever your situation, you can always get an extra pair of hands.
Click here to read more about the benefits of in-home respite care.
What to Expect from a Respite Carer
In-home care from Abing Homecare is very flexible. We can build a bespoke care plan around your specific needs. Here are some of the things a respite carer can help with:
– Administering medication
– Preparing meals
– Cleaning tasks such as laundry and washing dishes
– Arrange outings and visits from friends and family
– Help with household admin e.g. paying bills
– Shopping
– Caring for a pet
Whether it's a quick visit to help you with your food shop, or an overnight stay to provide constant support, Abing Homecare can help.
How Much Does Respite Care Cost?
​According to the UK care guide, respite care costs on average £700-800 a week and can be as much as £1,500 a week for emergency respite care or live-in care. You may be eligible for help from the council or from various charities to help cover the costs.
We understand that there are many different reasons that you might need respite care, so we tailor our services based on your needs. If you only need a carer to pop in once or twice a day, we can offer domiciliary care visits from just £19 per visit.
To find out more about our services and arrange your free, detailed Needs Assessment, call our friendly team on 0800 008 7000 today. Alternatively, use our handy contact form to get in touch online.
Editor's Note: This article was updated on 22nd Febraury 2022 to reflect current information.