Your Needs Assessment Explained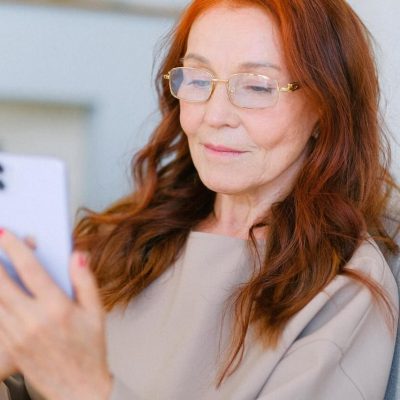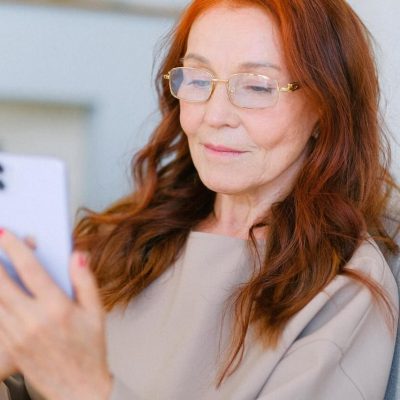 Your Needs Assessment Explained
Your Care Needs Assessment Explained
If you want to arrange homecare for yourself or your loved one, the first step is to request a Care Needs Assessment. This is a free service that will help us create the best possible care plan for your needs. We will be able to offer you options including live-in and domiciliary care (also known as homecare visits). To set up a Needs Assessment, call our friendly team on 0800 008 7000 or use our handy enquiry form.
Needs Assessment Step by Step
Once you've requested your Needs Assessment, one of our expert advisors will call you at a convenient time. During the call, they'll take you through a comprehensive questionnaire.
This will include questions about:
Day-to-day difficulties that you face around the home.
Any risks that you may face daily.
Any medical conditions that affect your daily life.
Your practical care needs e.g. mobility, medication, etc.
Your social and emotional needs.
Most importantly, your Needs Assessment is an opportunity for you to tell us what you want from your care plan. We work closely with you and your family throughout this process to meet your wishes as well as your needs. Our aim is to provide the highest quality of care with the utmost dignity at all times. That's why you can request a carer with specific skills or traits such as a driving license or a love of pets. We will always do our best to accommodate these requests.
After this call, we will review a range of professional carers to find the best possible match for your needs.
Finally, we'll get back in touch with you and your family (as well as your current care professionals if applicable) to finalise your care plan and arrange for a professional carer to join you at home. If you are arranging live-in care, we will set up a trial period to let you and your carer get to know each other.
What Now?
To arrange your free Needs Assessment, you can get in touch online or by telephone. Our friendly team will be happy to answer any questions you may have.
You can prepare for the Needs Assessment by thinking about the specific tasks you want a carer to help you with e.g. washing, cooking, getting out of bed etc.