Home Nursing Care: Get Professional Care at Home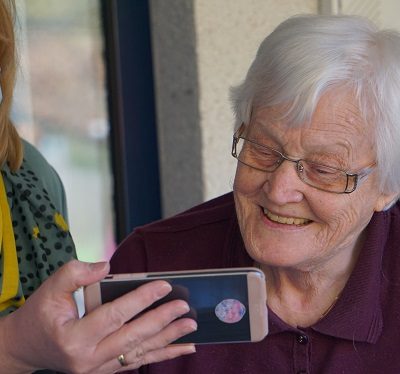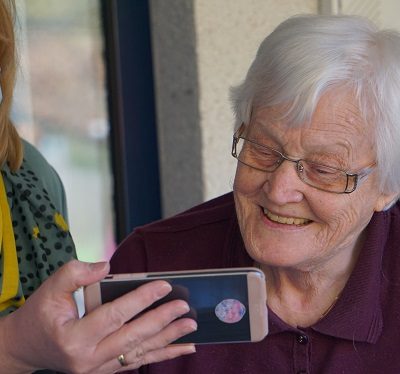 Home Nursing Care: Get Professional Care at Home
Home Nursing Care: Get Professional Care at Home
For those with complex health conditions or disabilities, home nursing care can be a real lifeline. Our homecare services can help you or your loved one to carry on living independently at home. We offer full-time live-in care, homecare visits (also known as domiciliary care), and temporary respite care for people with a wide range of care needs. Today, we'll be taking a closer look at home nursing care. This kind of care is suitable for anyone with more complex medical needs. Here are just some of the ways our carers can support you.
Ventilator Assistance
Our fully-trained carers are able to offer assistance with home ventilation for those with breathing difficulties. For anyone who is new to using a ventilator, transitioning to this technology at home can be daunting. Our carers will help with any personal care needs and daily management of your breathing needs.
Our carers can help alleviate concerns associated with this equipment.
What if the ventilator stops working? This is incredibly rare. Ventilator technology is designed to be as reliable as possible. However, if you are worried, having a medically trained carer around will give you and your family much-needed reassurance.
What if I get ill? A trained carer will be able to spot any symptoms or warning signs quickly. This will reassure the patient and their loved ones, allowing everybody to feel relaxed and safe in the home.
How will I remember how the equipment works? This technology might seem complicated, however, Abing Homecare is able to offer full support and help you or your loved one get to grips with the ventilator.
Gastrostomy Care/PEG Feeding
For those who use a PEG (percutaneous endoscopic gastrostomy) tube, to assist with feeding and administering medication, living at home can be intimidating. Many people need support with feeding and care, but family members may not feel able to take on this responsibility safely. That's where homecare can help. Home nursing care from Abing will give the whole family the reassurance they need.
Abing offers fully trained carers who have experience managing food and fluid intake, taking dietary requirements into account.
Our friendly care staff are able to offer support with PEG feeding without disruption to your life at home.
Catheters and Stoma Care
A catheter is a tube that is inserted into the bladder which allows urine to pass through into a drainage bag. These can be used on a long-term or short-term basis dependent on the condition.
Adapting to having a catheter can be a challenging experience. With a professional carer on hand, you'll be able to get support as and when you need it.
Similarly, we understand that some people feel embarrassed about needing support with stoma care. Our carers can provide professional support with an emphasis on dignity and independence. Homecare – whether it's on a live-in or visiting basis – can improve your quality of life and give you the reassurance you need to continue living independently at home.
How We Can Help
At Abing, we understand that everybody's needs are different. When you approach us to arrange live-in care or domiciliary care, we will work closely with you and your family to build a bespoke care plan around your specific needs. Our carers are able to offer full support in managing the equipment and daily requirements associated with them.
The next step to arranging home nursing care is to arrange a free Needs Assessment by calling us on 0800 008 7000.
Editor's Note: This article was updated on 24th May 2022 to reflect current information.