Care in the Home: Services for the Elderly and Disabled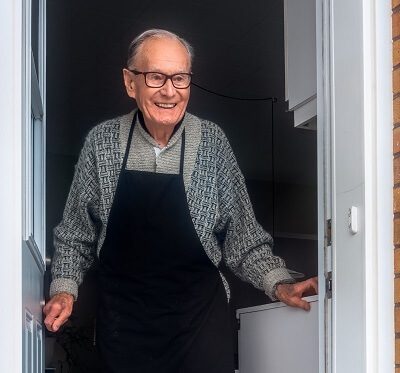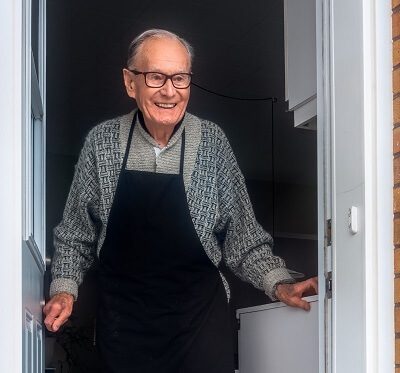 Care in the Home: Services for the Elderly and Disabled
Many elderly people end up needing extra support in later life. This can be for a multitude of reasons, such as frailty or forgetfulness. Whilst many may consider moving into supported living, you can also receive high quality care in the home. Here are some services available to you which can help provide care in the home.
Home Adaptations
Elderly people often want to remain in their own homes, yet sometimes staying safe around the house can prove challenging. Fortunately, there is a way around this. Home adaptations and equipment, up to the value of £1,000, can be provided by the council at no charge to you. These adaptations include handrails, wheelchair ramps, walking frames, and other useful items.
To claim this service, and improve the standard of care in the home, you must request an assessment from your council's adult social services team. If they determine that you require any adaptations or equipment, the council will provide it free of charge (provided it costs less than £1,000).
Meals on Wheels
The Coronavirus pandemic has seen many elderly people become afraid to leave their homes. This has meant that many are forced to deal with sparse cupboards and lacklustre meals. Poor diet often leads to health problems, which is something the elderly cannot afford to deal with. There is, however, a convenient way for vulnerable adults to get food without leaving the house. Some methods may even save you the trouble of cooking altogether.
Nowadays, groceries can be delivered straight to your door, and the more tech savvy amongst the elderly may be confident using takeaway apps such as Just Eat. However, there are also companies who cater specifically to the elderly, offering meals on wheels to make care in the home that little bit easier. They deliver healthy ready meals to your door; simply pop the meal in the oven or microwave for a few minutes and it's done. Whilst not necessarily as good for you as a fresh, homemade meal, opting for a meals on wheels service means you can stay well-fed without leaving the house.
Care in the Home from Abing
Of course, one of the best ways to ensure you are safe and healthy at home is to opt for a caregiving service. Choosing to receive homecare allows you to maintain your independence whilst also benefitting from high quality care in the home. An extra pair of hands around the house can make all the difference to your peace of mind.
Carers are great for reminding you to take your medication or preparing meals on the days you feel unable to. It can also be comforting to know that help is available should you experience a fall.
Abing Homecare offer two main service packages: domiciliary and live-in.
Choosing to receive domiciliary care means you will receive visits from your carer at pre-arranged times. With prices starting at £19 per visit, your carer can check in on you as many times as you choose. This could be a couple of times a week, up to multiple times a day.
Alternatively, you may wish to choose live-in care. This means a carer can provide 24/7 care in the home. Live-in carers can also perform errands on your behalf, such as going shopping for you or picking up your prescriptions. Prices start at £700 per week.
Why Choose Abing?
Here at Abing we believe in providing a high-quality, personalised service. We work with you to determine what support you require and make every effort to meet your needs. Furthermore, all Abing customers receive a personal alarm as part of their care package. This alarm ensures you will always be able to call for help, even when your carer is not present. It is another part of our dedication to supporting you and your independence.
Receiving care in the home helps you to avoid moving into a care home, allowing you to receive care in the comfort of your own home. This allows you to be surrounded by good memories and a familiar environment.
If you would like to learn more about our services, read our FAQs and look at the Help Hub. You can also get in touch with us if you have any questions. Simply fill in our handy form or give our friendly team a call on 0800 008 7000.