Elderly Visiting Services – Companionship for Elderly People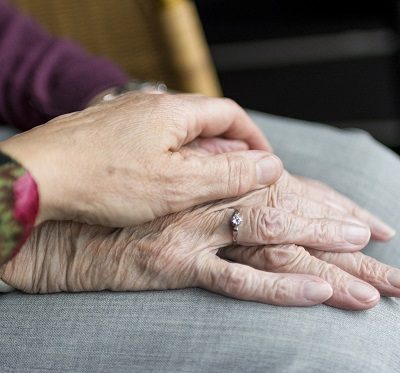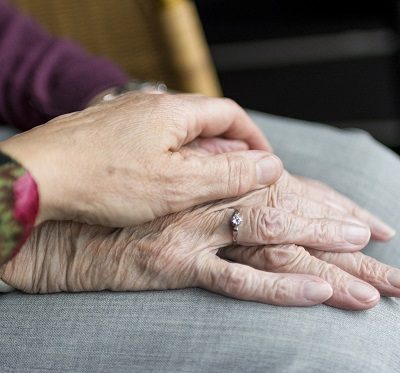 Elderly Visiting Services – Companionship for Elderly People
Loneliness is one of the biggest problems facing elderly people today. Over a million ageing individuals say they can go a month without speaking to friends. Chronic loneliness can have drastically detrimental effects on mental health, and this in turn can lead to other health problems. Lonely people are more likely to neglect their personal hygiene, and this can lead to infections and illness. Therefore, it can be highly beneficial for your elderly loved ones to receive regular visits from a friendly face. Whilst you may not always have the time, elderly visiting services can help fight the causes of loneliness.
The Importance of Companionship
We are a social species. Regular interactions with friends and loved ones can do wonders for our mental health. Of course, this also means that a lack of regular contact can have a very negative impact. Amongst elderly people, loneliness can often lead to issues such as depression. The stresses of loneliness can also speed up Alzheimer's progression. This is often due to a lack of mental stimulation.
Elderly visiting services can make a major difference in your loved one's life. Companionship allows elderly people to engage in conversations and activities that keep their mind active and healthy. Regular visits can also help with your loved one's routine, which can further support their mental wellbeing.
Benefits of Elderly Visiting Services
Many elderly visiting services are provided by homecare companies. Whilst the focus may be on providing your loved one with much-needed companionship, it also allows for them to receive personalised care. Elderly people can sometimes struggle with day-to-day chores. A friendly face around the house can perk them up and encourage them to address that dusty shelf they have been ignoring. Alternatively, it may simply mean there is now an extra pair of hands that can help with household chores.
Elderly visiting services can help your loved one at mealtimes, too. Sometimes it can be challenging for elderly people to make their own meals. An extra pair of hands around the house or in the kitchen may allow elderly people to eat healthier meals. It will also take away the pressure of cleaning up. Less stress can be just as good for your loved one's mental health as companionship.
Some elderly visiting services may also be able to offer support with medical needs. This could be something as simple as helping with pills, or it could involve aid with equipment. Sometimes, the assistance may involve your loved one being accompanied on errands.
Abing Homecare
Our homecare services are an ideal option for providing your elderly loved ones with some extra companionship. They can receive visits as often as they choose, be it once a week or multiple times a day. Furthermore, they will be receiving personalised care as set out by their needs assessment.
We offer two main care packages: domiciliary and live-in. Domiciliary carers attend to your loved one at pre-arranged times. Live-in carers, alternatively, provide 24/7 care by moving into your loved one's property. If you are only interested in elderly visiting services, domiciliary care will be the best option for you.
All customers also receive a personal alarm as part of their care package.
To learn more about our care services, have a read of our FAQs and Help Hub. If you have any questions, you can send us a message using our simple form. Alternatively, you can call our friendly team on 0800 008 7000.