The Elderly Mobility Scale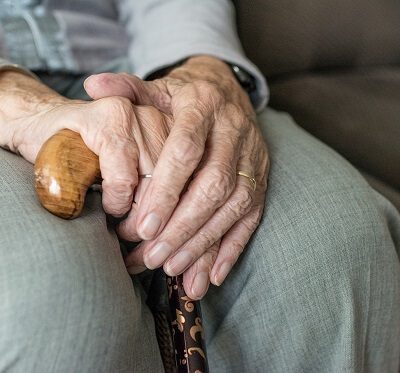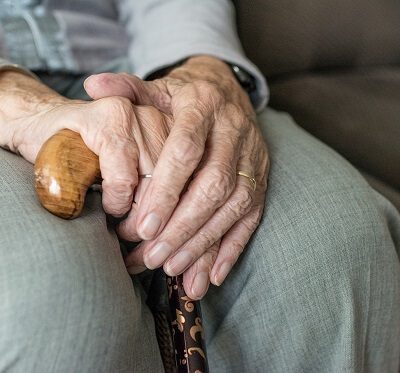 The Elderly Mobility Scale
When determining what care you require, councils, companies, and the NHS are likely to perform a needs assessment. One part of this process involves the Elderly Mobility Scale. Its purpose is to determine how much support an elderly person requires to remain mobile.
What is the Elderly Mobility Scale?
The Elderly Mobility Scale is an assessment designed to determine the functional ability of elderly individuals. It is especially aimed at the frail and infirm, who may require extra support. The scale allows physical therapists and doctors to identify where the elderly individual struggles, allowing for more specialised treatments and support. For individuals who are in hospital, the scale helps staff determine when the patient is ready to return home.
How Does it Work?
The assessment is points-based, determining three key aspects of mobility: locomotion, balance, and position changes. These are assessed through the following factors:
Gait – Can the elderly individual walk independently, or do they require a walking aid?
Lying to Sitting – Is the individual able to prop themselves up unsupported, or do they require aid from one or more people?
Sitting to Lying – Can they safely move into a prone position without support?
Timed Walk – How long does it take for the elderly person to walk a specified distance?
Sit to Stand – Can the individual move from a sitting to a standing position without aid?
Functional Reach – How far, in centimetres, can the individual reach without falling?
Standing – Does the elderly person struggle to stand without aid?
Each factor has a different scoring framework, adding up to a total of twenty points for the entire Scale. When these individual scores are added up, they give some idea of the individual's needs. For example, a higher score indicates the person requires less support with their mobility. Inversely, a lower score indicates the individual requires aid, and a particularly low score may imply that the elderly person is unable to function safely at home.
Limitations of the Elderly Mobility Scale
Due to it being a purely physical assessment, the Elderly Mobility Scale does not take conditions such as dementia or Alzheimer's into consideration. As a result, it may not be adequate on its own in determining the level of care required by an elderly individual. Whilst they may display highly effective independent mobility, the elderly person may require support with remembering to perform certain tasks.
If you are looking to determine the level of care required by a loved one, always request cognitive assessments alongside mobility tests.
Abing Homecare
When loved ones need support at home, it is often worth looking into homecare options. As people get older, they can struggle to remain independent; sometimes they may feel pressured to move into a care home. By opting for homecare, your loved one can remain in familiar surroundings whilst also receiving top quality care.
Here at Abing we offer two main care packages: domiciliary and live-in. Domiciliary care involves visits from a carer at pre-arranged times, allowing them to provide aid at specific times, such as meals or nightfall. Live-in carers are on-call 24/7 and become an extra member of your loved one's household. This allows them to provide support at all hours and provide peace of mind to you and your loved ones.
By choosing Abing Homecare, customers also receive a personal alarm, offering that extra reassurance that help is always available.
To learn more about our services, take a look at our FAQs and Help Hub. If you have any further questions, be sure to get in touch using our simple form. You can also call our friendly team on 0800 008 7000.