24-Hour Care at Home – Live-In Care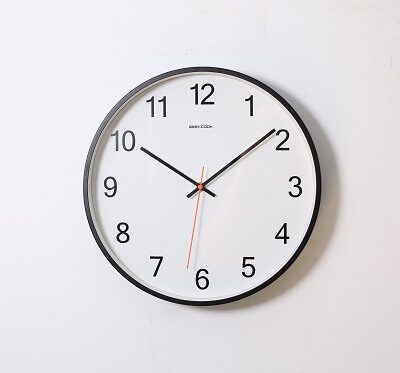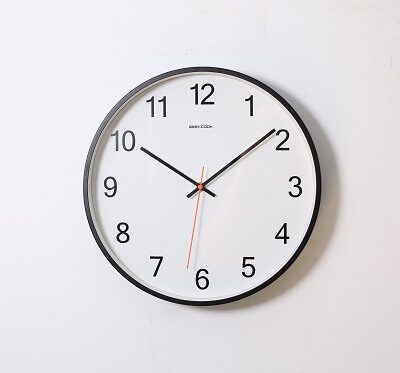 24-Hour Care at Home – Live-In Care
When acute care is required, your loved one may require additional support throughout the day and the night. 24-hour care guarantees that your loved one will be cared for no matter what. However, there is a difference between live-in and 24-hour care.
The Difference Between 24-Hour Care and Live-In Care
There is, in fact, a difference between 24-hour care and live-in care. A live-in carer, as the name implies, is a single carer who is on call 24/7. They live in your loved one's home, providing care day and night. Sometimes they also perform errands on your loved one's behalf.
24-hour care, however, involves two or more carers working on a shift rotation. This allows care to be provided at any hour and means that you and your loved one will not need to worry about a carer being asleep when care is required. This kind of care may be especially relevant for more complex needs that require around the clock care.
One of the best ways to determine whether this type of care is relevant to your loved one is to complete a needs assessment. Late-stage Alzheimer's and Multiple Sclerosis are two conditions that are very likely to benefit from 24-hour care.
24-Hour Homecare as an Alternative to Care Homes
People are living longer, with around twelve million people living to the age of 65 or more in the UK. With so many people living such long lives, more and more of them are ending up in care homes. However, many older people do not want to go into a care home; they would prefer to receive 24-hour care at home instead.
Whilst there are advantages to a care home setting, homecare can offer a far more personalised approach. In the aftermath of the Covid-19 Pandemic, it may also prove to be a safer choice.
Benefits of 24-Hour Care at Home
Receiving care at home can bring many benefits. The support provided by 24-hour care can help combat loneliness and prevent your loved one from becoming housebound. It can also ward off mental health conditions such as depression and anxiety, as well as making physical conditions easier to manage.
As touched on earlier, care at home also allows for a far more personalised approach. Furthermore, your loved one will be able to remain in a comfortable, familiar environment, which can encourage a positive mindset.
Is Homecare Expensive?
Many people believe that 24-hour care must be too expensive for most people to manage. That is inaccurate. Not only do we offer competitive rates – starting at £19 per visit from our domiciliary carers, and £700 a week for live-in care – but you may also be able to receive government support. If you have needs that require 24-hour care, you are likely to be eligible for NHS funding.
Homecare by Abing
Here at Abing we believe in providing affordable, personalised support for you or your loved ones. Our carers are well-trained and compassionate, so you know you will be in good hands.
To learn more about our care services, look at our Help Hub. If you have any questions, have a read through our FAQs. Should these not answer your queries, or if you would like to arrange for homecare, consider filling in our simple contact form or call our friendly team on 0800 008 7000.