Multiple Sclerosis Care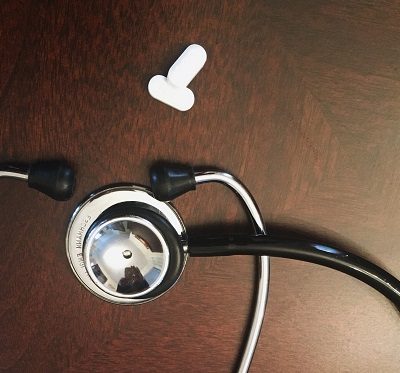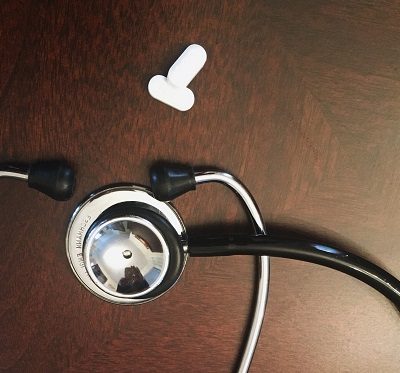 Multiple Sclerosis Care
More than 130,000 people in the UK are diagnosed with multiple sclerosis. It is a lifelong condition and can be very restrictive. Often someone with multiple sclerosis will require additional support at home.
What is Multiple Sclerosis?
Multiple sclerosis (MS) is an autoimmune condition that attacks the nerves of the body. There is currently no cure, but it is a condition that can be treated. It predominantly affects the brain and spinal cord, and can cause problems with vision, balance, and movement.
Individuals with MS tend to experience sustained sensations of fatigue. Cognitive abilities can be affected too. They may also experience vision problems, numbness or tingling throughout the body, or muscle stiffness and spasms.
The condition can be mild for some but serious for others.
Multiple Sclerosis Care at Home
If you are struggling with MS, then you may often find that you need help around the house. You may experience dizzy spells whilst moving around or endure muscular pain that prevents you from completing a task. These limitations may mean you need extra help around the house.
Often this support can be provided by family members. They may visit to help you with more demanding jobs such as gardening or cleaning. It may be that their presence helps you remember to take any medication you may have been prescribed. Having family or friends over may also encourage you to get out of the house and get some exercise. Remaining healthy is one of the best ways of combatting the symptoms of MS; having people with you makes sure you are safe.
Sometimes, though, friends and family may not be enough. Alternatively, your loved ones may require a break from time to time. In these situations, you may benefit from homecare such as that provided by Abing.
How We Can Help
Abing Homecare provides high-quality, person-centred care at competitive prices. We build unique care plans tailored to you, informed by our needs assessment. We work closely with you and your loved ones to make sure you are receiving exactly the care you require.
Care may include simple tasks such as cooking for you or collecting your prescription. It may also include support with using the toilet, if necessary. They will also ensure you are taking your medication at the correct times.
Domiciliary carers will visit you at pre-arranged times to provide support during the day. They are ideal for if you do not require constant support. It may be that you struggle more at a certain time of day; you can have your carer visit at this time to take some pressure off you. For example, if you struggle more in the evenings, you may want a carer to come in to prepare your dinner or help you get to bed.
If you find that you struggle throughout the day, it may be beneficial to consider a live-in carer. They, as the name implies, will live with to provide 24/7 care. This can be as much or as little as you think is necessary. It can be very reassuring, though, to have a constant presence in the home in case you have a bad day. A live-in carer can also take pressure off your loved ones.
Respite Care for Multiple Sclerosis
If you are a loved one caring for someone with MS, you may feel like you need some extra support of your own. Looking after someone else can be taxing, and you may sometimes feel like you cannot find time for yourself.
In these cases, it might be worth looking into respite care. Respite care is when a carer takes over from you on a temporary basis so you can look after yourself. Self-care is crucial if you are going to effectively look after someone else.
Our domiciliary care service can provide respite care if needed.
How to Arrange Homecare
If you or your loved ones are interested in arranging additional care, you can contact us using our simple form. Alternatively, give our friendly team a call on 0800 008 7000.
Editor's Note: This article was updated on 23rd November 2021 to reflect current information.