Should Elderly People be Shielding Again?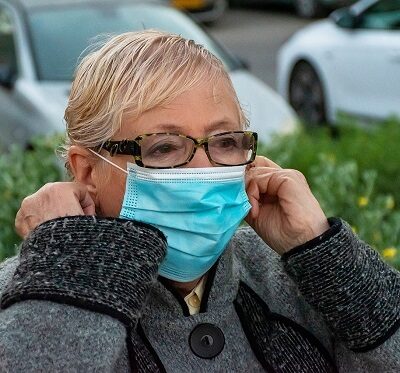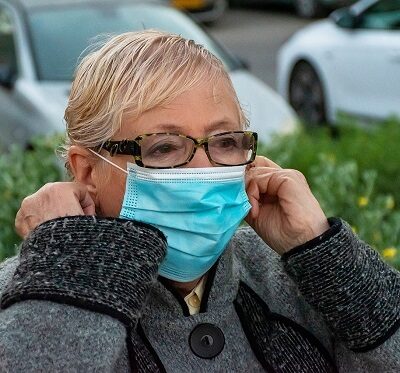 Should Elderly People be Shielding Again?
As of July 19th, Coronavirus restrictions have been lifted throughout England. Facemasks are no longer mandatory, the rule of six has been abolished, and the vaccine is widely available. However, many elderly people may still feel vulnerable. During the lockdowns, it was recommended that the elderly and clinically vulnerable "shield" themselves. Now you may be wondering whether you should still be shielding.
What is Shielding?
Shielding is the word used to define the measures taken by the vulnerable to protect themselves from Coronavirus. Primarily, it involves some degree of self-isolation; the elderly and the vulnerable remain at home and avoid physical contact with people they do not know, or who may be at risk of spreading the virus.
When shielding, you may be reliant on a "care bubble" to help with food shopping. It may also mean that the only visitors you receive are carers.
Is Shielding Still in Effect?
Officially, the formal advice for elderly and vulnerable people to commit to shielding ended in April. However, many people have chosen to continue shielding to keep themselves safe. The government are now advising that individuals who feel vulnerable should consult their GP for shielding advice.
Staying Safe
The official government advice says that vulnerable individuals should "think particularly carefully" about what precautions they will take to stay safe. Whilst the official restrictions may have been lifted, you can still adhere to the same methods of shielding.
These measures could include staying home, with family doing shopping for you. Alternatively, you could order your groceries and have them delivered during the week. If you do feel safe to go out, choose the quietest times – Google can show when your local supermarket is the busiest – and make sure to wear a face covering.
When meeting loved ones, consider meeting outside or in well ventilated areas. Communicate with the people you will be meeting, and make sure to tell them if you wish to maintain social distancing. Naturally, it is important that you wash your hands regularly to avoid picking up the virus. Should you worry that you have been exposed to Coronavirus, ensure you are testing yourself regularly.
Of course, one of the best ways of protecting yourself is to get vaccination. Whilst no vaccine is 100% effective, by getting both jabs you will drastically reduce the likelihood of transmission.
Homecare from Abing
Here at Abing, we care deeply about the welfare of our customers. Our carers take all necessary measures to protect themselves and you from the Coronavirus. You can rest assured that you are in safe hands with an Abing carer. Our services may also make it easier for you if you are shielding, as our staff may be able to perform some errands – such as shopping – on your behalf.
Domiciliary carers will visit at pre-arranged times to provide support; live-in carers are permanent fixtures in your property, providing care throughout the day. Both will provide personalised care, which includes respecting your decision to shield.
If you would like to learn more about our services, please read our FAQs and browse the Help Hub. You can get in touch with us by using our simple form; you can also call our friendly team on 0800 008 7000.