Palliative Care at Home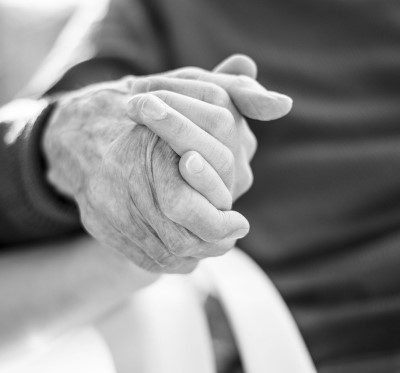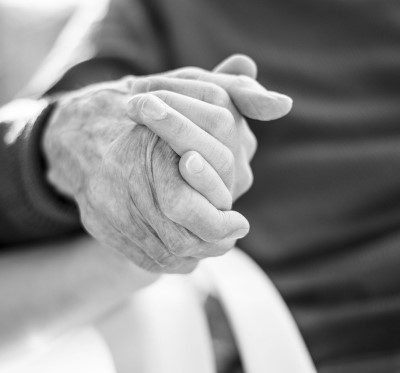 Palliative Care at Home
Palliative Care at Home
When a loved one is facing a terminal illness, making arrangements for their care can be daunting. Most of us would prefer to stay in the comfort of our own homes, but many people worry that they won't be able to get the care they need at home. We provide high-quality, affordable palliative care at home from professional carers, on both a live-in and visiting basis.
What Is Palliative Care?
Palliative care is for anyone who has a life-limiting or terminal illness such as dementia or motor neurone disease. It's all about providing the best possible quality of life for the person and their loved ones. This can take lots of different forms, including:
– Support to manage the symptoms of the illness
– Emotional support
– Personal care e.g. help with washing and dressing
– Support for the person's loved ones
Palliative care can also include end of life care – supporting the person to be as comfortable as possible as they near the end of their life. Some people might have end of life care for months or years, while some people might only have it in the last few days or weeks of their life.
What Are Your Options?
Everybody has the right to express their wishes about where they would like to receive care. You may choose to be cared for in a hospital, hospice, or care home if you wish. However, most people say that they would prefer to have palliative care in their own home.
If you would prefer to stay at home while receiving end of life care, there are a couple of different ways to do this.
You can ask your GP to arrange for community nurses to visit you at home and provide general nursing care. You may also be able to have visits from specialist palliative care nurses, who can provide more specialised support. In addition, you may wish to visit a hospice for one or more days each week. This can give you access to more care services, although spaces are often limited.
It's only natural to want flexibility and control over your end of life care. That's why many people choose to arrange their own care at home. Here at Abing Homecare, we provide high-quality care from professional carers in the comfort of your home.
Benefits of Palliative Care at Home
Palliative care at home allows you to receive the care you need in the place you are most comfortable. You will be able to stay close to family and friends and surround yourself with precious memories.
We can provide end of life care throughout the UK for people with a wide variety of needs, whether you require full-time live-in care or regular care visits. Whichever option is right for you, we'll work hard to match you with an experienced carer who you'll get along well with.
Preparing for the end of life can be very upsetting. Palliative care at home helps to minimise distress and provide as much stability as possible. Both the person receiving care and their loved ones can benefit from this peace of mind.
Live-in Care
This is when a carer moves into the home to provide round-the-clock support. Live-in care offers unbeatable peace of mind for the whole family; everyone can relax knowing that a professional is on hand to provide care 24 hours a day. What's more, many people find that a live-in carer offers much-needed companionship and stability.
Homecare Visits
You may decide that round-the-clock care not necessary for you. In this case, we would recommend domiciliary care – also known as visiting care. This is when a professional carer makes regular visits to your home to support you. You can still have palliative care at home in this form, especially if you are already receiving informal care from a relative, spouse, or friend. We'll conduct a thorough assessment of your needs to make sure we find the right carer for you. You can have homecare visits as often as you like, whether it's once a week or multiple times per day.
How to Arrange Palliative/End of Life Care
Arranging palliative care through Abing Homecare is simple. Firstly, get in touch with our friendly team online or by telephone. We will arrange a free and detailed Needs Assessment, which will help us find the best possible carer for your individual circumstances. We'll work closely with you and your family throughout this process.
To find out more, please don't hesitate to get in touch on 0800 008 7000 or by visiting our Contact Us page.