Motor Neurone Disease (MND) – Care at Home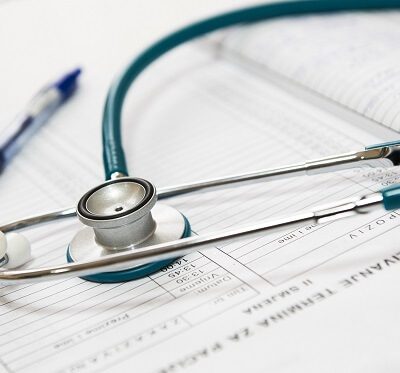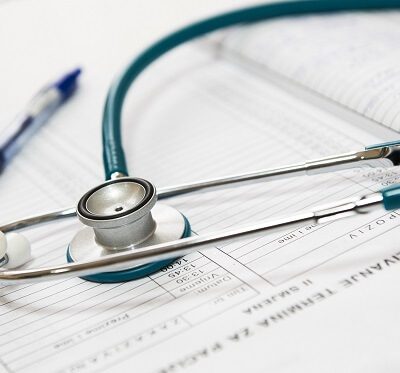 Motor Neurone Disease (MND) – Care at Home
Care at Home – Motor Neurone Disease (MND)
Motor neurone disease (MND) affects around 5,000 people in the UK. It's a rare condition that usually begins at around 60 years of age. However, in some cases, the condition can affect younger adults too. The motor neurones are the nerve cells that direct messages from the brain and spinal cord to the muscles. MND affects these cells and they become damaged. This means that the messages are unable to reach the muscles, leading to a loss of motor skills over time. Symptoms also include weakness and muscle wasting.
Symptoms of MND are progressive and worsen over time. This means people with motor neurone disease will need increasing care over time. At first, someone with MND may only need a little support to maintain their independence. However, as time goes on, assistance with eating, bathing, dressing, and other personal care tasks will probably become necessary. People living with MND may begin to need support overnight as their condition progresses. Whether you have been diagnosed with MND yourself or are caring for somebody else with the condition, the challenge of finding the right care can be daunting.
Homecare for People with Motor Neurone Disease
At Abing Homecare, we know that remaining in your own home can be a great way to manage the stress of MND. We can offer support in managing your symptoms at home by working with you, your doctor, and your entire care team including physiotherapists, dietitians, and other specialists. The vast majority of people want to continue living at home for as long as possible, surrounded by loved ones and cherished memories. Homecare makes this possible for people with motor neurone disease.
There are a few different types of homecare for people with MND:
Domiciliary Care
In the early stages of MND, domiciliary care may be the best way to stay safe and independent at home. Carers can visit you as often as you would like, popping in once or twice a week, extending to overnight stays and weekend visits. As motor neurone disease progresses, you may wish to increase the number of visits your carer will make. We are totally flexible and base our visits around your needs; we'll conduct a thorough Needs Assessment when you first contact us. This will help us find a carer who suits your requirements and your personality.
If, after a while, you find that domiciliary care visits aren't enough, we can arrange live-in care to give you additional support.
Live-in Care
Since motor neurone disease is progressive in nature, many people with the condition will eventually benefit from live-in care. This is when a professional carer moves into your home to provide round-the-clock support. Live-in care can also relieve the strain on unpaid carers e.g. a spouse or relative. Our live-in care service offers 24-hour support in managing the symptoms of MND and any medication you have been prescribed. We can provide trained carers who are able to assist you with medical needs and any equipment such as ventilators
How to Arrange Care at Home
The first step in arranging homecare for someone with motor neurone disease is to book a free Needs Assessment. This will help us build a bespoke care plan around the person's individual requirements. From there, we'll work alongside the whole family to find the best possible carer for your needs.
To arrange a free Needs Assessment, please call us on 0800 008 7000 or use our handy online form.
Editor's Note: This article was updated on 10th May 2022 to reflect current information.