Home Helpers – Support for Elderly and Disabled People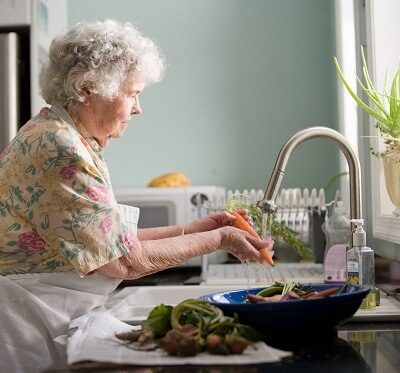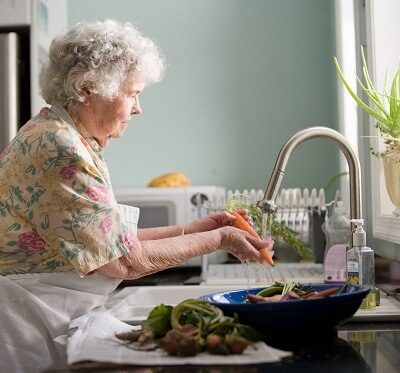 Home Helpers – Support for Elderly and Disabled People
In later life, keeping the house clean and tidy can become a challenge. This is also true of mealtimes and other errands. Without support, jobs can build up and so can dirt and clutter. Sometimes, it can be hard to ask for or admit that you need help. No one wants to feel like a burden. However, it is important that you are looking out for your own welfare. This is where home helpers can prove useful.
What Are Home Helpers?
When you opt to receive care, your caregivers can provide additional support around the house. Carers who work as home helpers carry out housekeeping duties, such as washing the dishes, doing your laundry, sweeping your corridors, and so on. They can also provide personal care such as aid with bathing or dressing, as well as cooking meals on your behalf.
Why Employ Home Helpers?
We cannot always rely on family to help us at home. Life moves fast and our loved ones have their own lives to lead. Choosing home helpers means you can rest assured you will be receiving the support you need.
One of the main benefits of choosing homecare is that you can remain in the comfort of your own home. Therefore, you will be enabling yourself to live a more independent life on your own terms. Home helpers are there to provide support, not to take over your routines. Companies work with you to determine exactly what help you need, and home helpers receive all the training necessary for their roles.
Furthermore, you are in control of how much support is provided. You could request that your home helpers only visit for fifteen minutes a day, or you could opt for 24-hour help.
Home Helpers from Abing
We believe that everyone deserves to remain independent in their home. Our care services are tailored to you, working in accordance with a personalised plan designed to meet your needs. Our staff have been trained to provide the best possible standard of care, so you know you and your home are in good hands.
Abing's carers are also qualified to provide support with medication and other clinical needs.
We offer two main care packages: domiciliary and live-in. If you would prefer to receive short visits at pre-arranged times, you should opt for domiciliary carers. They visit according to your routine and can offer support at mealtimes or when you need to go to bed.
A live-in carer becomes a fixture of your household. Whilst you can continue to follow your normal routines, their 24/7 presence offers additional peace of mind around the home. You can rest assured that help is always at hand, and when you do not need additional support, they are great for offering some extra companionship.
Moreover, by choosing Abing you will also receive a personal alarm as part of your care package.
To find out more about how Abing can provide home helpers, check out our FAQs and Help Hub. If you have any further questions, please do not hesitate to contact us using our simple form, or call our friendly team on 0800 008 7000.