Companion Care for the Elderly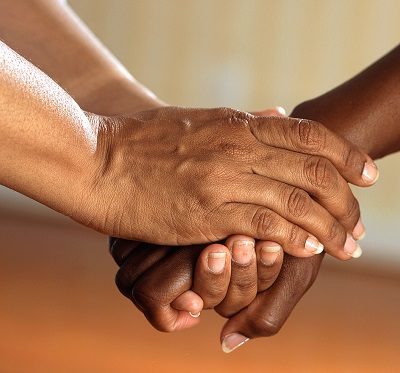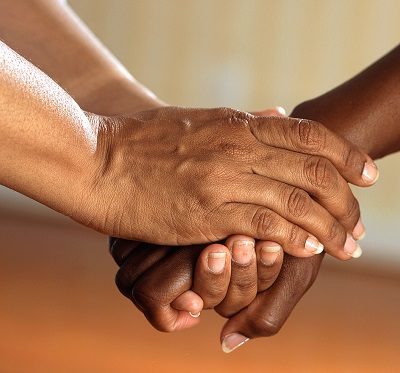 Companion Care for the Elderly
Loneliness and isolation can be serious problems in later life. Elderly individuals may have lost loved ones or mobility issues may mean it is difficult to meet with friends. Loneliness can lead to depression, anxiety, and other mental health issues. Companion care may be advantageous for the elderly.
What is Companion Care?
Whilst personal care is geared towards supporting individuals with health problems, companion care focuses on providing social opportunities. This can be something as simple as sitting down for a cup of tea. Companion care can also be a means of helping you to complete errands.
By receiving companion care, you are taking steps to retain your independence. You will be able to continue doing jobs around the house or leave to do your shopping. The carer will be able to watch out for your wellbeing without doing the task for you.
Combatting Isolation
The last year especially has been hard on the elderly. Many have had to go without companionship as family cannot visit. Others have, sadly, lost loved ones. A voice on the other end of a phone or a face on a screen may not be enough. Sometimes we need the presence of another person in our homes.
Companion care provides a friendly face as well as reassurance. It can also be a great way to get you out of the house to visit friends or family. Carers can help with transportation, which may make it easier for you to have days out. A nice day out is a great way of combatting isolation, especially if you are joined by family.
Physical Health
Receiving companion care may also help you to look after your physical health. As aforementioned, a carer can help you with days out. However, they can also accompany you on activities, such as swimming or walking. You may have worried about going out in case of a fall; companion care means you will have someone by your side in case you need help.
Furthermore, a helping hand can make it easier for you attend health classes. These could be activities such as aerobics or yoga. If you have been considering getting healthier, companion care may be that final element needed to help you get started.
Companion Care from Abing
Here at Abing we offer specially tailored care services. Our carers are trained to meet your needs, which are determined using our needs assessment. They can offer as much or as little support as you require; decisions are made with you, not for you.
We offer two care plans, both of which can provide companion care. One is domiciliary care, and the other is live-in care.
Domiciliary Care
When you choose domiciliary care, you will receive pre-arranged visits by our carers. They will come in at times that are best for you to provide support and companionship. Domiciliary carers can also help with outings when necessary. Care starts at £19 per visit.
Live-In Care
Our live-in carers are present 24/7, providing all-day companionship. As well as providing that extra presence in the home, they can also help with meals, errands, and any outings – even unexpected ones. Their constant presence in the house will also offer an extra element of security in case an accident occurs. Our live-in care services start at £700 per week.
Arranging Companion Care
If you have any further questions or would like to arrange care for yourself or a loved one, please get in touch. You can fill in our simple form, or call us on 0800 008 7000.
Editor's Note: This article was updated on 7th December 2021 to reflect current information.