Homecare for People with Cerebral Palsy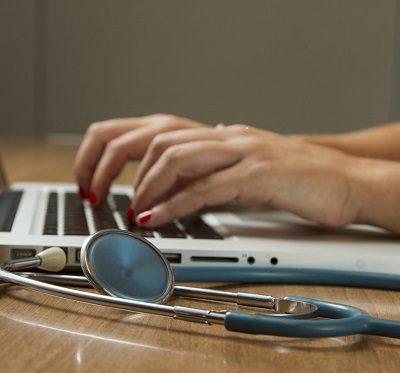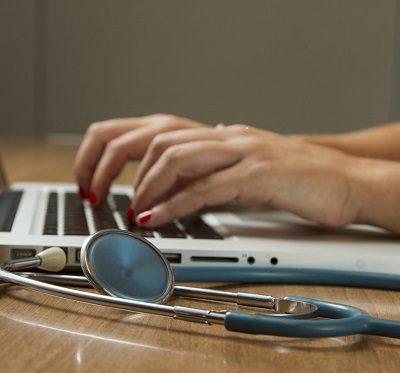 Homecare for People with Cerebral Palsy
Homecare for People with Cerebral Palsy
Cerebral palsy is a neurological condition that develops before, during, or soon after birth. It is non-progressive, which means that symptoms may never worsen. However, the condition often puts significant strain on the body, which can lead to issues such as joint pain and mobility issues later in life. Children and adults with cerebral palsy may benefit from the support of a dedicated carer at home, to maximise and maintain independence.
We understand that cerebral palsy affects everybody differently and needs can change over time. That's why we create a bespoke care plan for everybody we work with, tailored to their individual needs and routine. Our carers will encourage independence where possible and aid you or your loved one to live their life to their full potential.
If you've never arranged cerebral palsy care at home before, we know that it can be a daunting task. We're here to help you find the care you need when you need it.
Cerebral Palsy: Care at Home
There are several different types of cerebral palsy and no two people will have identical needs. That's why our first step is always to conduct a thorough Needs Assessment, working closely with the person receiving care and their loved ones. This helps us build a unique care plan to meet the individual's needs. We offer a few different kinds of homecare, from domiciliary care (visiting a few days a week) to full-time live-in care.
Domiciliary care is ideal for those who require regular support but not all the time. With domiciliary care, you could have a carer pop in once or twice a week to help you keep the house in order or you could have frequent homecare visits every day to help you manage the symptoms of cerebral palsy. One of the biggest advantages of domiciliary care is flexibility; if your needs change, it's easy to increase or decrease your homecare visits.
For those who need some extra help on a more constant basis, we can provide live-in care. This is when a professional carer moves in to support you on a full-time basis. They'll be on hand 24 hours a day to provide whatever support you need, from help with mobility to assistance with household tasks. Live-in care can be a real lifeline for people with cerebral palsy, allowing you to live your life independently without worry. We often find that live-in care provides enormous reassurance to friends and family too.
Medical and Everyday Help
We'll work closely with doctors, families, physiotherapists and local support groups to ensure that we provide a care plan tailored to the individual's needs. We take great care to match you with a professional, experienced carer who you'll get along with.
At Abing Homecare, we can tailor our care to any medical needs you may have, from catheter and stoma support to everyday tasks such as cooking, cleaning and collecting prescriptions.
We understand that verbal communication can occasionally be challenging for some people with cerebral palsy. When needed, your carer will be able to find an alternative communication method that works for you. We will also help you find the right method of mobility for around the home. This can help provide independence and reassurance for our clients.
How to Arrange Care at Home
The first step in arranging homecare for someone with cerebral palsy is to book a free Needs Assessment. This will help us build a care plan around the person's needs. From there, we'll work alongside the whole family to find the best possible carer for your needs.
To arrange your Needs Assessment, please call us on 0800 008 7000. Alternatively, click the links below to learn more about domiciliary care or live-in care.
Editor's Note: This article was updated on 17th May 2022 to reflect current information.