Want to Avoid a Care Home? Get Care at Home Instead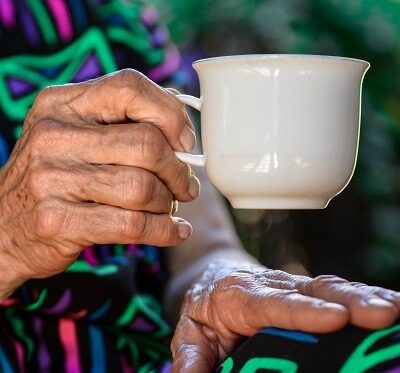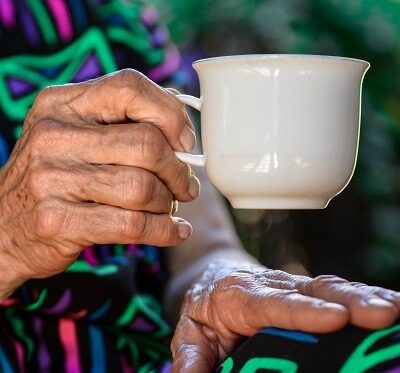 Want to Avoid a Care Home? Get Care at Home Instead
Late in life you can start to struggle with day-to-day living. Mobility issues can slow you down and there is an increased risk of falls. With around 418,000 people living in care homes you may think you will end up as one of them. However, many older people want to avoid this. Fortunately, there is an option to receive care at home instead.
What is Homecare?
For the elderly who need extra support, receiving homecare is great for staying at home instead of going into a care home. Carers come to you in the comfort of your own home to provide aid with meals and daily activities. Depending on the type of care you choose to receive – Abing offer domiciliary and live-in care – carers may come in at pre-arranged times or become a permanent fixture in your property.
Advantages of Receiving Care at Home Instead
Though there are some definite positives to moving into a care home, receiving care at home instead remains the preferred choice for many elderly people across the country. This is largely because of the distinct advantages that come with homecare.
Own Routines
Unlike in a care home, by remaining at home you can continue to live life according to your own routines. Care is provided according to your timetable; domiciliary carers attend your property at times you have specified, and live-in carers will support you throughout the day. Adhering to your own routines can be very good for your mental health, especially as it allows you to take things at your own pace.
Familiar Surroundings
There is little more reassuring than being comfortable in a place you know well. Moving into a care home can often mean getting rid of possessions. Receiving care at home instead means you do not have to adjust to a new home. You can keep your favourite chair, the garden you have spent years perfecting, and all the books you have collected.
Tailored Care
Here at Abing Homecare we believe in providing only the care you want and need. When you choose us, we will work with you to complete a needs assessment. This will determine exactly what support you require. The 1:1 service provided by care at home instead of a care home allows for a personalised approach. Our care staff will take the time to get to know you and your needs to ensure you get the best possible support.
24/7 Support
Even if you choose to receive domiciliary care, by signing up to receive homecare from Abing you will automatically be provided with a personal alarm system. These alarms are connected to 24-hour monitoring teams who can be contacted at the touch of a button. If you happen to have a fall or encounter an emergency when your carers are not present, you can rest assured that there is still support available. The professional team will contact emergency contacts on your behalf, alerting them that you need help, and in some cases can call the emergency services.
Learn More
To find out more about receiving care at home instead, have a look at our FAQs or peruse the Help Hub. If you have any questions, please do not hesitate to get in touch using our handy contact form. Finally, if you would like to arrange for homecare, or just prefer to speak to an actual person, give our friendly team a call on 0800 008 7000.
Editor's Note: This article was updated on 11th January 2022 to reflect current information.