What is PIP? A Guide to Personal Independence Payment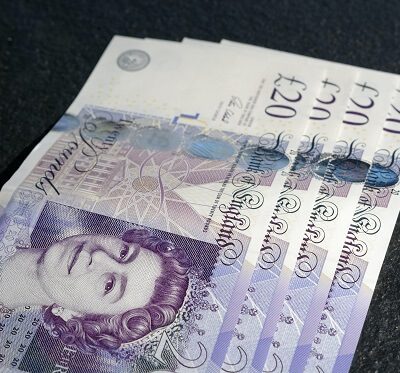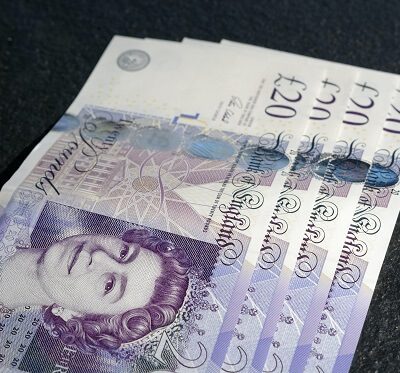 What is PIP? A Guide to Personal Independence Payment
Life can be difficult. Sometimes we can struggle to get around or experience difficulties in daily life. When a condition makes everyday tasks challenging, you may be eligible for Personal Independence Payments, or PIP.
What is PIP?
PIP is a government benefit that is paid into your bank account to provide support with daily life. It is available to individuals with disabilities, illnesses, and certain mental health conditions. You can receive PIP even if you are registered for other benefits, and it is not affected by your savings, income, or employment status.
Payments are usually sent every four weeks. You may receive daily living payments, mobility payments, or both. Which you receive, and the size of your payments, will depend on your needs.
Eligibility
To receive PIP, you must be over 16 years old and not be at state pension age. You also need to have a condition that has led to difficulties with daily living and/or mobility for at least three months; you need to expect that these difficulties will continue for at least nine months.
If you are terminally ill and a healthcare professional has said you probably will not live another six months, there are other different rules.
Difficulties with daily living include preparing or eating food; washing, bathing, and using the toilet; dressing and undressing; reading and communicating; managing your medicines or treatments; making decisions about money; engaging with other people.
Mobility difficulties include anything that means you struggle to move around – whether at home or in public – or if you need support to go out (e.g., cannot drive yourself).
How to Claim
If you think you may be eligible for PIP, you can call the Department for Work and Pensions to make a claim. When you call, you will need to provide your contact details, date of birth, National Insurance number, bank or building society account number and sort code, doctor or health worker's name and contact details, dates and addresses of any time you have spent in a care home or hospital, and dates for any time you spent abroad for more than four weeks.
You can also claim by post; to do so, you will need to request a form. The government website lists the address as:
Personal Independence Payment New Claims
Post Handling Site B
Wolverhampton
WV99 1AH
Your application will require that you fill in another form – "How your disability affects you" – and in some cases you may also require an independent assessment of your needs.
If you are awarded PIP, you will receive a letter informing you how much you will receive and when. Sometimes, your claim will be reviewed. If this is the case, you will be asked to fill in the same form to determine whether there have been any changes to your needs. It is possible you will also be assessed by a health care professional.
If you experience any changes in circumstances, you must contact the PIP enquiry line to let them know. Changes in circumstances include personal details (such as name, address, or doctor), a change in your needs, if your condition has worsened, you go into hospital or a care home, you go abroad, or you are sent to prison.
Homecare
If you require support with your daily life, PIP may make it easier for you to afford homecare. A carer can provide additional help around the house and help you to live independently. At Abing Homecare we offer two main care packages.
A domiciliary carer will attend your property at prearranged times. These times are chosen by you to coincide with whenever you require the most support. This could include mealtimes or when you go to bed. In some cases, domiciliary carers may be able to perform errands on your behalf.
If you opt for a live-in carer, they will reside in your property. This allows them to provide 24/7 support. By opting for a live-in carer, you will be comforted in the knowledge that you are always in safe hands.
To learn more about our services, take a look at our Help Hub. If you have any questions, check out our FAQs. Should you still have any questions, you can contact us using our contact form or call our friendly team on 0800 008 7000.
Editor's Note: This article was updated on 4th January 2022 to reflect current information.