Overnight Care for Elderly People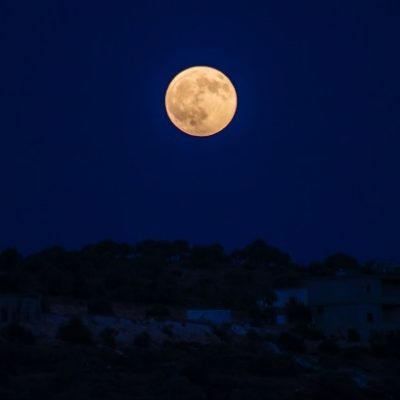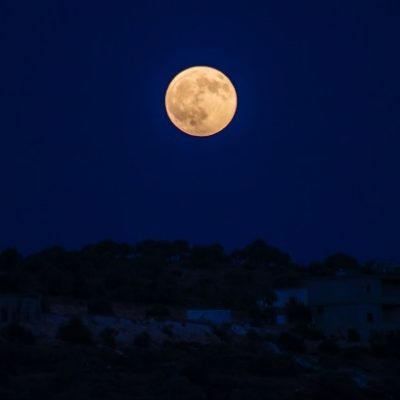 Overnight Care for Elderly People
Overnight Care for Elderly People
Many elderly people have care needs that are not restricted to the daytime. Whether it's a medical condition, disability, or simply the result of getting older, arranging overnight care for elderly people isn't always easy. Disruptions to sleep can often cause anxiety and stress, which can affect an elderly person's confidence and make them feel disorientated. Even something as simple as going to the toilet at night can pose a risk. Thankfully, homecare services like domiciliary care and live-in care offer elderly people the overnight care they require with as little disruption as possible.
Risks Associated with Waking Up in the Night
Nighttime continence issues can affect an elderly person's confidence.
Moving around in darkness increases the risk of falls and injuries.
Disorientation at night time can cause accidents, which may go unnoticed for a longer period of time at night.
There are ways to combat this change and support an elderly person during the night. If your elderly loved ones are at risk overnight, you might consider moving in with them. However, for many people, this simply isn't practical. You may live far away from your elderly loved ones or have children to take care of. When faced with this dilemma, many people believe that residential care is the only option but this simply isn't true.
Homecare allows your elderly loved ones to continue living happily in their own home while receiving the support they need from a professional carer. It's also safer than moving into a care home, where older people are three times more likely to suffer falls, according to a 2016 report by NHS Scotland and the Care Inspectorate.
Overnight Care at Home
Here at Abing Homecare, we offer several helpful services to keep elderly people safe and happy at home.
This is when a professional carer visits the home regularly to provide support with everyday living. Your carer can visit as often as you need them to, with visits as short as one hour, all the way up to overnight stays.
Overnight care for the elderly offers so many benefits, such as peace of mind, independence and dignity. Overnight domiciliary care can also help with confidence and reassurance for you or your loved one.
Domiciliary care is perfect for people who need regular support at frequent intervals. Our professional carers can provide assistance and supervision from just £19 per hour.
However, for anyone who requires more constant support, live-in care may be more appropriate.
Find out more: What is Domiciliary Care? Everything You Need to Know
Live-in care offers 24/7 assistance and supervision from a professional carer. This includes overnight care for elderly people and those with disabilities or long-term medical conditions.
A live-in carer can help your loved ones establish or maintain a nighttime routine, ensuring that:
Pathways are clear
Doors and windows are locked
Medication is administered
Continence and hygiene needs are met
Find out more: What is Live-In Care? Everything You Need to Know
Arranging Overnight Care for Elderly People
If you or someone you know could benefit from overnight care, Abing Homecare can help. You can arrange a free, no-commitment Needs Assessment by calling us on 0800 008 7000. From there, we'll work closely with you and your loved ones to find a carer who meets your requirements. We often find that homecare provides much-needed companionship as well as practical support.