NHS Continuing Healthcare: A Simple Guide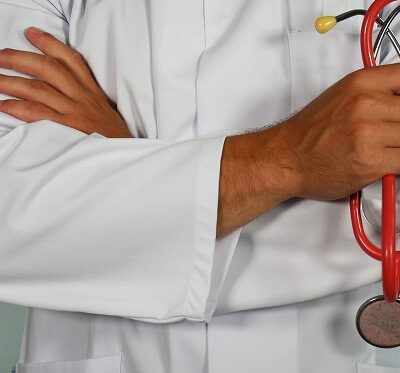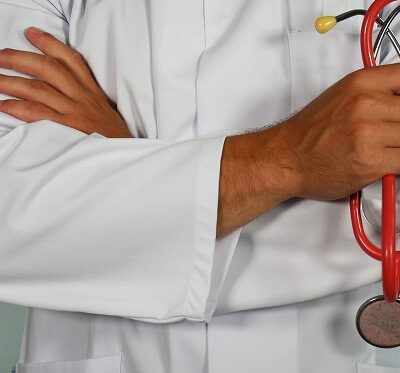 NHS Continuing Healthcare: A Simple Guide
When we require care, we are often required to pay towards it. However, some of us may be eligible to have our care paid for through NHS continuing healthcare.
What is NHS Continuing Healthcare?
Continuing healthcare is a package provided by the NHS for those with "primary health needs". NHS continuing healthcare covers the costs of the support you need. Those who receive care at home will have the costs covered; if in a care home, the NHS will pay for your fees.
Eligibility
You can receive NHS continuing care if you have any ongoing significant physical or mental health needs. If the care you require is focused on these needs, then you may be eligible. These "primary health needs" include:
Problems with mobility.
Mental or physical disabilities.
Rapidly deteriorating health.
Complex medical conditions.
Terminal illness.
Cognitive or behavioural disorders.
NHS continuing care can be provided no matter where you are in the UK. You remain eligible even if you live with others.
Applying for NHS Continuing Healthcare
If you think you require NHS continuing healthcare, you should speak with your GP or social worker. They will make a referral to your local Clinical Commissioning Group (CCG). The CCG will then carry out an assessment of your needs. You should be fully involved in this process.
The assessment is carried out in two stages. The first stage will determine whether the second stage is required. They will identify your needs using a checklist system. The assessment will identify health problems such as issues with mobility, cognition, breathing, or continence.
If the first stage determines you are eligible, the second stage will gather evidence of your care needs. A multi-disciplinary team (MDT) will speak with relevant health and social care professionals to accomplish this. This MDT will then decide whether you will be provided with NHS continuing care.
Eligible persons will then have the costs of care covered as determined in a care plan. Your continuing healthcare will be reviewed after three months to ensure it is meeting your needs – or whether the provision is excessive – and from then be reviewed at least once a year.
What If I Am Not Eligible?
If the assessment finds you are not eligible for NHS continuing healthcare, you have the option to appeal. A further assessment may result in a different decision. Sometimes, if ineligible, it may be found that you still require some care. In these cases, the NHS may cover some of the costs for home care or a place in a care home.
Homecare
If you require additional care and would prefer not to move to a care home, homecare may be the best option for you. By receiving care in your own home, you can remain in comfortable surroundings whilst knowing you are in safe hands.
Abing Homecare offers two main forms of care: domiciliary and live-in.
If you only need support at specific times throughout the day, domiciliary care may be your best option. Our carers will visit at pre-arranged times, supporting you around the house. This may be helping with meals, cleaning, or aiding with medication. They may even be able to pick up your prescription for you.
Our domiciliary care starts at £19 per visit.
Alternatively, if you struggle throughout the day, you may find that you benefit from a live-in carer. As the name suggest, a live-in carer will reside in your home. They can provide all the same support as a domiciliary carer without the worry of being left alone for hours at a time. This could include help with getting up in the morning or going to bed at night.
We provide live-in care from £700 per week.
If you would like to find out more about our care services, check out our FAQs, or get in touch. You can fill in our handy form, or call our friendly team on 0800 008 7000.
Editor's Note: This article was updated on 30th November 2021 to reflect current information.