Helping the Elderly: Five Ways to Support Elderly Relatives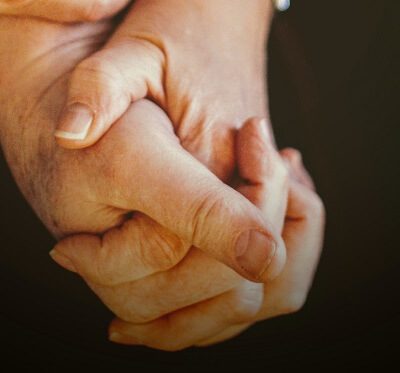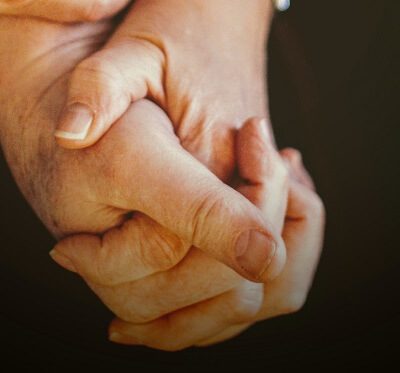 Helping the Elderly: Five Ways to Support Elderly Relatives
There are around 12.4 million people aged 65 or over in the UK and it is likely that you may have relatives among them. Often in later life, elderly loved ones can require extra support, whether it be emotional or physical. With that in mind, we are going to look at five ways of helping the elderly relatives in your life.
1. Regular Contact
One of the most prevalent problems amongst elderly people is loneliness. This remains true even amongst care home residents. Just like everyone else, your elderly relatives benefit from contact with friends and family. Research shows that regular social interactions can have a positive effect on mental health.
You should, therefore, attempt to find time to visit them on a regular basis. A friendly face can make all the difference in later life, and your elderly loved one will appreciate the time you spend checking in on them. If you are unable to visit, be sure to pick up the phone and give them a call. In some cases, your loved one may find it easier to discuss their struggles over the phone.
2. Encourage Activity
As we get older, our muscles and bones weaken. As a result, it is not unusual for elderly people to be reluctant about keeping active. They may worry that they will hurt themselves and end up homebound. However, that does not mean they should give up on keeping fit. Often all they need is some extra support from loved ones. Encouraging them to remain fit and active is a fantastic way of helping the elderly.
You can encourage your elderly loved one to stay active by helping them find local activities. Their community newspaper may have listings of special sessions especially for the elderly; swimming pools often hold aquacise classes, which can be fantastic way of keeping healthy as it takes the strain off the muscles. Another means of helping the elderly stay active is to accompany them on walks. Your presence can offer reassurance whilst they exercise.
3. Listen
Sometimes the best way of supporting your loved one is to listen to their troubles. Talking about our worries and concerns can be a highly therapeutic experience, and often makes it easier to make decisions. Your elderly relative will appreciate your willingness to hear them out, too, which may help stave off feelings of loneliness.
A further benefit of listening to your loved one's worries is that you can better understand what support they require. It can often be more difficult for ageing individuals to discuss their troubles, as they come from a generation that believed in keeping a stiff upper lip. It is likely you will have to be patient with them, but gentle reassurance can encourage them to talk.
4. Fight in Their Corner
Sometimes helping the elderly involves standing up for them when they may otherwise give up. This is especially true when your loved one may require specialist medical support. In these situations, you may find that they struggle to receive the help they need; it may fall on you to stress to healthcare professionals that your loved one is struggling, even if they are reluctant to admit it. You may be the influence needed to get them extra help around the home, whether financial or medical.
Fighting in their corner may also involve helping them remember to take their medications or asking questions on their behalf during appointments. As aforementioned, older people can sometimes struggle to open up about their feelings, and it may take your presence to encourage them to discuss their true struggles with a doctor.
5. Finances
In some cases, your elderly loved one may begin to struggle with their financial obligations. Whilst Citizen's Advice can provide some support, sometimes you may find that helping the elderly relatives in your life means you are forced to take responsibility for their money. This is, of course, a lot of pressure to handle. However, it may be necessary for the wellbeing of your ageing loved one.
The support you provide could be something as simple as helping your loved one to access their internet banking app. However, it may be that, depending on your relative's needs, they opt to apply for a Power of Attorney. Whilst a Power of Attorney is a great way of supporting an elderly loved one, it is also a lot of responsibility.
Homecare
As something of a bonus entry, it is worth mentioning the option of homecare provisions. Carers can be an ideal means of helping the elderly, especially if you are not able to visit regularly.
The most common form of homecare is domiciliary care. If your loved one opts for this provision, they will be visited by a carer at pre-arranged times, who can provide support with medication, meals, or other household errands.
Abing Homecare also provide live-in care. As the name implies, this provision involves a carer living in your loved one's property. This allows them to provide care at all hours, as well as performing errands on your loved one's behalf. Live-in carers are great at helping the elderly as they can perform errands such as picking up prescriptions.
To learn more about the services provided here at Abing, take a look at our FAQs and Help Hub. If you would like to arrange for care, or have any further questions, please fill in our simple form or call our friendly team on 0800 008 7000.