Care Home Fees: A Simple Guide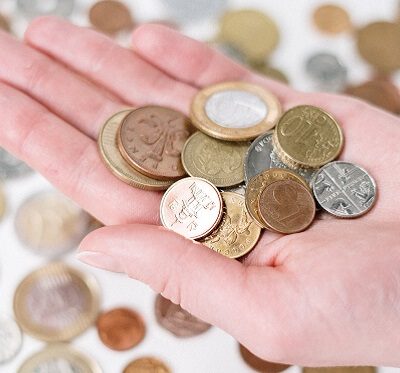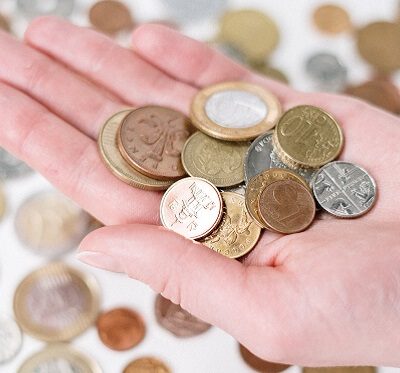 Care Home Fees: A Simple Guide
As you get older you can find yourself needing more help. When this happens, it may be time to consider going into a care or nursing home. However, the cost of care may put you off, or you just do not know how to get support. For that reason, we have put together this simple guide on care home fees.
The Cost of Care Homes
Every care home offers different services at different prices. Sometimes you may be able to find the right place on your own. The Which? care services directory can be a great help. In other circumstances your local council may find options for you.
On average, though, you can expect the cost of a care home to be at least £704 a week (£2816 a month). Nursing care can start at £888 a week (£3552 a month).
Care home fees are affected by the level of your needs. If you are living with dementia, you will require a higher level of care and support. As a result, nursing homes are more expensive than regular residential care.
Naturally, these fees may not always seem viable. Fortunately, there are options to make moving to a care home more affordable.
How to Avoid Care Home Fees
Technically, you can never avoid care home fees entirely. However, if your savings are below a certain threshold, you can receive aid from your local council. There are different figures across the UK.
England: £23,250.
Wales: £50,000.
Scotland: £28,000.
Northern Ireland: £23,250.
In order to receive this support, you will be required to request a needs assessment from your council. Using this assessment, they will work out what support you require.
If they determine that you require care, they will then conduct a financial assessment, known as a means test. This will be done free of charge. The purpose of the financial assessment is to find out how much you can pay towards care home fees.
Using this means test, the council will determine whether they will pay the full cost of your care. They may pay for some of the cost, leaving you to pay the rest, or find that you can independently pay for all your care.
If the council decide that they will pay towards your care, you will receive a personal budget. The exact amount will be worked out in your care and support plan.
Personal Budget
You can choose to receive your personal budget in one of three ways. It may be that the council pay the money directly into your bank account each month. This money must be used to pay for your care. The council may ask for receipts to check it is being spent correctly.
Alternatively, the council may arrange and pay for care on your behalf. In this case, you will be able to decide how your personal budget is spent. This includes choosing which home you move to. The council must give you at least one affordable choice. Some councils have a list of homes they recommend.
The third option is a mixed budget. In this case, the council will arrange some care for you, whilst you pay for the rest using money that is paid into your account.
If the care home you choose is more expensive than your personal budget, relatives or friends can pay the difference. This is known as a top up fee. An agreement must be signed with both council and care home. This agreement will outline the costs, how often they are paid, and what happens if the payment can no longer be made.
Councils also provide some services free of charge if you are found to need them. These services are not means tested. This means it does not matter what your income is. These services include:
Equipment or home adaptations that cost less than £1,000 each.
Care after being discharged from hospital, such as social care and support from NHS staff.
Deprivation of Assets
Some people may believe that they can receive extra financial support by reducing their savings or assets. However, if your local council believe you have deliberately reduced your assets to avoid paying care home fees, they may still take said assets into consideration. This means that the means test may still conclude that you can afford to pay for your own care.
This is known as "deprivation of assets". If you have given away money, transferred title deeds of a property to someone else, or suddenly spent large parts of your savings, your council may decide you are attempting to intentionally reduce your assets.
To determine if this is happening, your council will consider two things:
Did you know you needed care and support when you got rid of your property or money?
Is it clear that you suddenly reduced your savings to avoid paying for care?
Alternatives from Abing
As well as care home fees being intimidating, care homes can be unfamiliar places. There are new routines to adjust to, and sometimes you may not be able to bring all your property with you. Like many people across the country you will probably want to remain at home. Fortunately, there are options that allow you to receive care in the comfort of familiar surroundings.
Abing Homecare provide affordable support for you or your loved ones. We offer domiciliary and live-in care at competitive rates. A visit from a carer can cost as little as £19 per visit, and our live-in care services start at £700 a week. This means you can be looked after in your own home without paying out any extra.
Your council may even contribute to homecare.
If you would like to learn more about our services, please get in touch. Our helpful team would love to hear from you and answer your questions. Use our form or call us on 0800 008 7000.
Editor's Note: This article was updated on 9th November 2021 to reflect current information.