Alternatives to Residential Care: Stay in your own home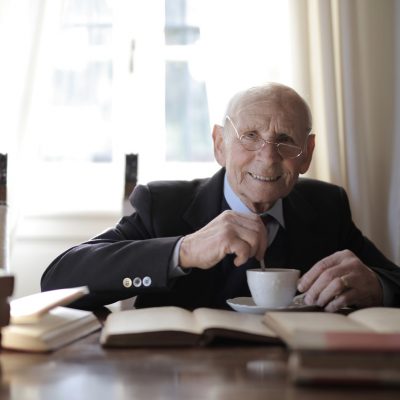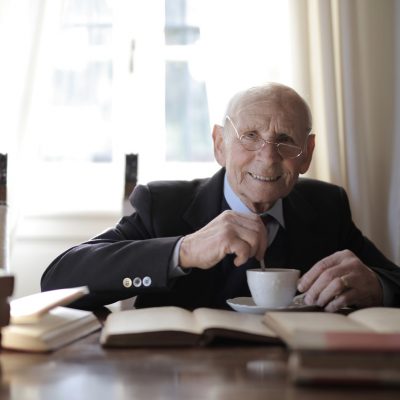 Alternatives to Residential Care: Stay in your own home
Alternatives to Residential Care: Stay In Your Own Home
Even before the coronavirus crisis, the majority of people have always wanted to stay at home rather than move into a care home. It isn't hard to see why. Living at home is more comfortable; you can surround yourself with loved ones and precious memories. However, as we get older, issues with health and/or mobility can make it harder to carry on living at home independently. When this happens, you may feel as though there is no choice but to move into a care home – but this is not the case. There are plenty of alternatives to residential care, and they might be more affordable than you think.
Homecare
For most people, the main benefit of moving into a care home is round-the-clock access to care and support. However, with homecare, people can enjoy this same level of reassurance in their own homes. Homecare providers like Abing can help you arrange a bespoke care plan, including full-time live-in care or frequent visits from a professional carer.
Benefits of Homecare
Staying at home in familiar surroundings can be beneficial in several ways.
– Your homecare can be tailored to you, giving you one-to-one support whenever you need it.
– Minimal disruption. Homecare lets you keep the same routines that you are used to – getting up when you like, eating what you like, going to bed when you like.
– Companionship – we work hard to match each of our clients to their perfect carer. Many people find that their carer becomes a lifelong friend.
Concerns About Care Homes
As we all know, many UK care homes were seriously affected by the first wave of coronavirus. Stories of inadequate PPE and insufficient testing hit the headlines throughout 2020. Although many care homes are better equipped to deal with the pandemic now, several important concerns remain. For example, care home residents in England were only able to have one person come and visit them until 12th April, when they were allowed to nominate two people for regular indoor visits.
Studies have shown that, in many care homes, there is a ratio of just one staff member to every four residents. Choosing homecare will allow you to have one-to-one support. This ensures that you will not miss out on any vital care.
Homecare will allow you to remain in your bubble with your loved ones and carer, with less stringent rules and regulations, while avoiding contact with large numbers of carers and other residents in a care home. This is yet another reason to look for alternatives to residential care in 2021.
What are the Alternatives?
There are a few different kinds of homecare on offer. Here at Abing Homecare, we offer domiciliary care and live-in care. We can also arrange temporary respite care for times when your regular carer is unavailable due to sickness or holiday, for example.
Domiciliary Care
If you require some support with day-to-day tasks, domiciliary care could be the solution for you. This is when a professional carer comes to visit you at home on a regular basis. Domiciliary care is a great alternative to residential care. Carers can visit you or your loved one as often or as little as you need, providing help with tasks around the home such as:
– Preparing meals
– Keeping your home tidy and clean
– Getting dressed
– Helping you in and out of bed
Domiciliary care is available from just £19 per visit. Fill in our contact form or call our friendly team on 0800 008 7000 today to arrange a Needs Assessment and get a more detailed quote.
Live-in Care
Live-in care is ideal for those who require support more frequently throughout the day and night. It's also suitable for those who need more specialised medical care for conditions such as motor neurone disease or dementia.
Live-in care means that a professional carer will move into your home to provide full-time care and support. This can be incredibly reassuring for the person receiving care as well as their friends and family. Everyone can rest assured that help is always on hand. Our well-trained carers can provide support with catheters, stomas and breathing equipment too. No need is too complex.
Live-in care is available from just £700 per week. Fill in our contact form or call our friendly team on 0800 008 7000 today to arrange a Needs Assessment and get a more detailed quote.