The Benefits of In-Home Respite Care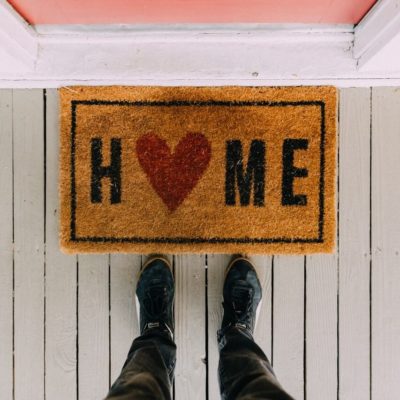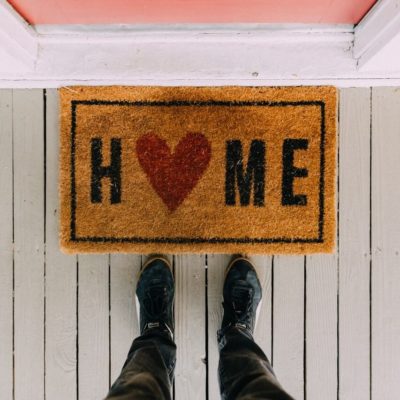 The Benefits of In-Home Respite Care
The Benefits of In-Home Respite Care
Respite care is perfect if you need a carer for a short period of time. Carers can visit you as often as you need, for as long as you need. This could be a short visit several times per day or a longer visit to provide cover while your regular carer takes a break. It could also take the form of temporary live-in care if you need support throughout the day and night. In this article, we'll be discussing the benefits of in-home respite care.
We can find a carer for any situation to make sure that you are safe in your own home. Your carer can support you with medical needs, run errands for you, do any housework, pick up some shopping or prescriptions, and help with general household tasks.
What are the benefits of in-home respite care?
​Respite care is made to be flexible and work around your specific requirements, so the benefits would really depend on your tailored experience. Generally, the biggest benefit of respite care (and all forms of homecare) is that it allows you to remain in your own home.
Lots of people in the UK are cared for by relatives. But what happens when a carer needs some time off? Without respite care, the person they care for might need to stay in a residential care home. This could be quite a stressful experience – not to mention the cost. Alternatively, the carer might not feel able to take time off at all, which can lead to increased stress levels and a risk of burnout or exhaustion. Organising respite care is a safe, affordable, and stress-free solution.
Who can benefit from respite care?
​Anyone who currently has a carer can benefit from respite care – and their regular carers can benefit too. For example, you might need a couple of weeks of full-time respite care to give your usual carer a much-needed rest.
Other people can reap the benefits of respite care too. You might benefit from respite care if you have just come home from hospital and need some extra support on a temporary basis while you recover. We can provide a carer to help you stay safe at home and build up your strength.
Whatever your circumstances, we're always here to lend an extra pair of hands.
How much does in-home respite care cost?
​The cost of respite care varies greatly depending on your specific needs. If you only need a carer to pop in once or twice a day, we can offer domiciliary care from just £19 per visit. For longer or more frequent support, get in touch with our friendly team and we can put together a plan that meets your requirements. You may be able to access council funding to help with the costs of respite care; check your local council website for more details including eligibility.
To find out more about our services and arrange your free, detailed Needs Assessment, call our friendly team on 0800 008 7000 today. Alternatively, use our handy contact form to get in touch online.
Editor's Note: This article was updated on 4th May 2022 to reflect current information.