4 Ways to Keep Your Mind Active at Home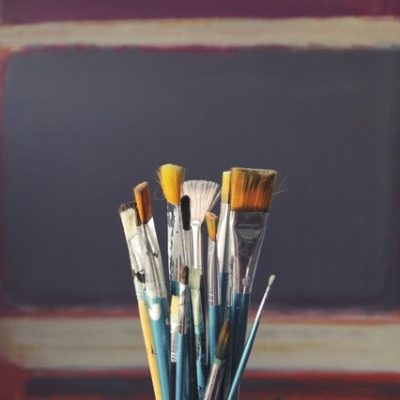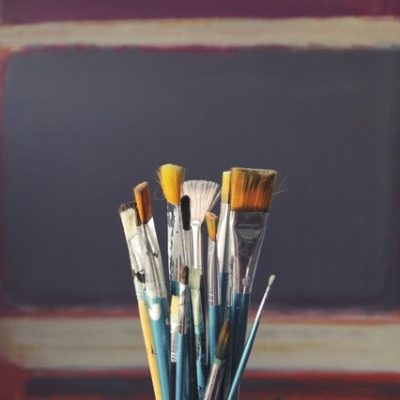 4 Ways to Keep Your Mind Active at Home
4 Ways to Keep Your Mind Active at Home
It can be difficult to keep your mind active and challenge yourself at home. It's not easy to keep boredom at bay with such limited things to do. But besides keeping yourself entertained, it's important to keep your mind active. Studies suggest that people who lead mentally stimulating lives may be less likely to develop conditions like Alzheimer's disease. Today's article will give you four great ways to build useful mental skills and keep your mind active at home.
1. Memory Aids
The stresses of lockdown can sometimes make it difficult to keep track of the little details. Simple memory aids can help you remember small tasks or keep track of the days to keep your mind active. For instance, keeping a journal, listing any medication you may be taking, and using calendars are all fantastic ways to stay organised. In a previous article, we spoke about the anxiety-relieving benefits of writing a shopping list, for example. You will be able to remember things more clearly without the stress on your shoulders. Remember: there is no shame in using memory aids. They are a really helpful resource – especially if you spend a lot of time at home and all the days blur into one. However, if you find that you are becoming totally reliant on memory aids, you may wish to make an appointment with your GP.
2. Puzzles
Another simple activity to keep your mind active each day is a puzzle. Jigsaw puzzles are a creative and fun way to test and build skills such as problem-solving and dexterity. A challenging puzzle can help your visual and spatial reasoning with the added bonus of improving your mood and even lowering stress levels. Puzzles come in many different themes, shapes, and sizes, including challenging 3D puzzles! There are thousands of jigsaw puzzles available to purchase online. Try starting with a 500-piece puzzle and build up to an expert-level 5,000 piece jigsaw. You can choose from a huge range of jigsaw puzzles from online retailers.
If jigsaw puzzles aren't your thing, there are plenty of other brain-boosting activities out there. Why not try crosswords, sudoku, or chess? Perhaps you could learn how to solve a Rubik's cube. The possibilities are endless.
3. Painting
Embracing your creative side is a great way to boost new skills. Painting can take lots of different forms, including watercolours, acrylics, or even painting-by-numbers. This simple activity offers a range of mental benefits, from enhancing problem-solving and motor skills to cultivating emotional growth and imagination. Painting is a wonderful way to keep your mind active. You have the reins in creating a new piece of art for your home or to give as a gift. Not only can you gain benefits for your mind, but painting can also help strengthen your hand-eye coordination.
If you are a beginner and aren't sure how to start, there are lots of easy tutorials online that you can follow. Just search for 'painting tutorials' online and you'll have hundreds of options. You can also order paints, brushes and canvases online.
4. Scrabble
Since the beginning of the pandemic, board game sales have skyrocketed and it's not hard to see why. Games like Scrabble are a great way to pass the time. This mind-challenging game will also help you keep your mind active. Word games offer lots of mental benefits: they can help us maintain or increase our vocabulary; they make us think strategically and try to plan ahead, anticipating our opponents' moves. If you live by yourself, you can also play Scrabble online with other players or against a computer opponent.
Keep Your Mind Active at Home
We've only scratched the surface in this article; there are so many ways to keep your mind active at home. Reading is another great pastime – check out our Top 4 Fiction Books for some inspiration.
The coronavirus pandemic has been a very challenging time for everyone, so remember to follow the latest guidelines in your area to keep yourself and your loved ones safe.
Keeping You Happy At Home
If you are struggling to live independently at home (or you know someone else who is), Abing Homecare can help. Whether you need support with managing a medical condition or just keeping up with cleaning and hygiene tasks, our homecare plans could be the solution for you. We offer domiciliary care visits to help you with any tasks you're finding difficult. Alternatively, if you need round-the-clock support, we can find the perfect live-in carer for you. Get in touch today to arrange a free Needs Assessment. You can call us on 0800 008 7000 or use our handy contact form.