Queen Elizabeth II Has Died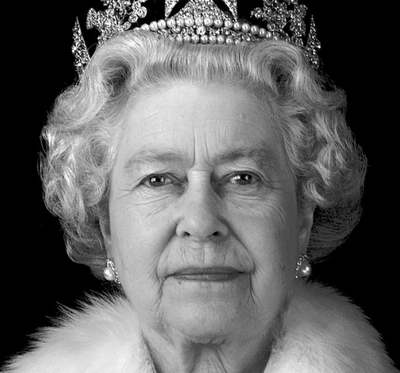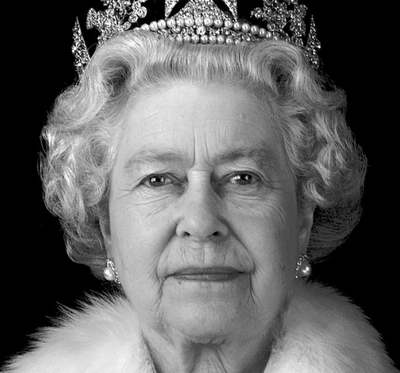 Queen Elizabeth II Has Died
On the 8th of September 2022, the United Kingdom heard the news that shocked not only the nation but the entire world – 'London Bridge is Down'. Queen Elizabeth II, was the UK's longest-serving monarch reaching over 70 years on the throne.
Queen Elizabeth II came to the throne in 1952 at the young age of 25. She died at the age of 96 years old, fulfilling more dreams than she had ever imagined. The Queen passed away in Balmoral – her Scottish estate, peacefully with her family around her after they were called due to her doctors being 'concerned for her health'.
When the news began to spread that there were concerns regarding her health, many of the British public made way to Buckingham Palace to show and pay their respects. A note was placed on the gates of Buckingham Palace by one of her guards to make the announcement and it was officially announced on the BBC at 6:30pm BST. Radio stations nationwide turned to BBC so everyone everywhere was able to hear the tragic news.
Most of us today have only seen Queen Elizabeth II as our ruler, however this is now going to change as her son, Charles, has now become King Charles III with his first action as king being to sign off Monday 19th September as a Bank Holiday to allow the Royals and the general public to mourn Queen Elizabeth II as her funeral takes place. He also said "We mourn profoundly the passing of a cherished sovereign and a much-loved mother" which touched the hearts of many.
Many are wondering, what will happen now? This is something we will all, as a collective, have to wait and find out together as we respect the King in his time of grief and mourning. You can keep up to date on the BBC here.