Care Home Alternatives: How to Stay in Your Home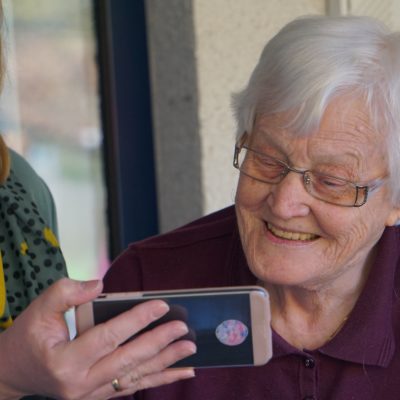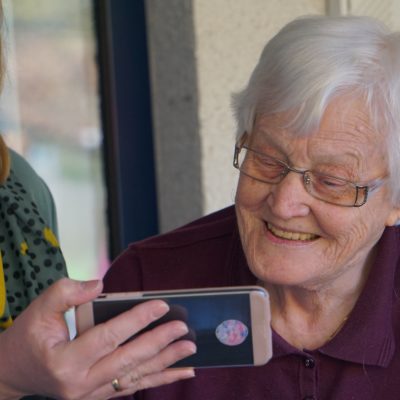 Care Home Alternatives: How to Stay in Your Home
Care Home Alternatives: How to Stay Happy in Your Home
Since the coronavirus pandemic began, more than half of UK care homes have seen cases of the Covid-19 virus. Finding the proper care for your elderly loved ones is already complicated enough, without taking into account extra concerns around coronavirus. For that reason, we believe that Abing Homecare offers a safer alternative to residential care homes.
Care Homes and Coronavirus
A startling report reveals that, at the height of the pandemic, care home residents were more likely to die of Covid-19 in the UK than in any other major European country except for Spain. In fact, many care home staff still feel that they are not equipped to fight the virus. With PPE in short supply and the Test and Trace system under intense scrutiny, Covid concerns remain. Perhaps most concerning of all, around a quarter of the Covid-19 deaths in the UK during the first wave occurred in care homes, according to a report by the Nuffield Trust. This is largely due to the average age of care home residents (85 and over) and the proportion of residents with existing health conditions. Furthermore, staff could unintentionally be spreading the virus if protective equipment is not available or used incorrectly. Shockingly, the government did not make testing available to care home staff until mid-April 2020. 
Sadly, as the UK population ages, elderly people often feel they have no choice but to move into residential care homes. However, there is an alternative. 
An Alternative to a Care Home 
Abing Homecare allows your elderly loved one to receive high-quality care in the comfort of their own home. We offer a range of services, allowing you to choose the option best suited to your needs. 
Also known as care at home, this service gives you and your loved one total flexibility. You can arrange for a professional carer to visit your loved one – from just one hour a week to overnight visits. Our team is here to offer as much support as you need. 
Whether your loved one just needs a hand with household chores, or they require support with medical needs and personal care, our expert staff can help. 
Domiciliary care lets you ensure your loved one gets the support they need with as little disruption as possible. They can stay where they are comfortable and schedule visits to fit in with their routine. If your loved one is wary of care homes but needs that extra bit of help at home, domiciliary care could be the way forward. 
On the other hand, if homecare visits aren't quite enough, your loved one could benefit from live-in care. In this case, your loved one will have a dedicated carer living full-time in their home. This could be perfect for those who need more constant support or more involved assistance with medical and personal needs. What's more, we often find that clients cherish the company and companionship a carer brings. 
A live-in carer is a reliable long-term solution for those in need of help to live safely at home. With live-in care, there is no need to investigate care homes for your loved one. They can stay where they are happy and comfortable, close to loved ones and pets in their own home. 
Our Carers 
All of our carers are fully qualified for the level of support they provide. When you contact us to arrange care (either for yourself or on behalf of a loved one), we will conduct a full needs assessment. This helps us find the perfect carer to match the needs and routine of the client. Where possible, we try and match you with someone who shares your interests, or has particular skills you request, such as the ability to drive.
Who Can Benefit From Abing Homecare? 
Our services are suitable for people with a wide variety of needs. You could benefit from Abing Homecare if you require support with any of the following: 
Even if you aren't sure whether our services are for you, please don't hesitate to get in touch on 0800 008 7000. Our friendly team can answer any questions you may have and advise you of your options.