4 Recycled Craft Ideas: Activities for Lockdown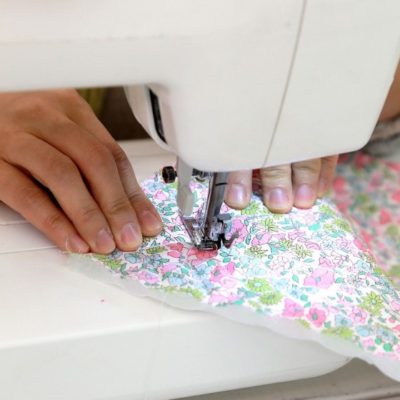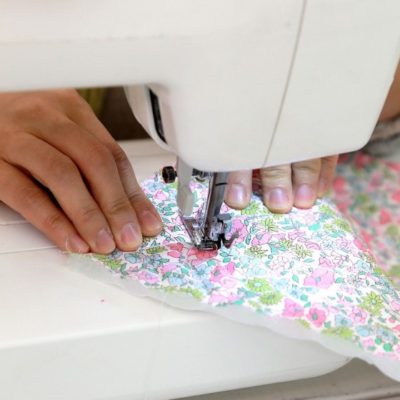 4 Recycled Craft Ideas: Activities for Lockdown
Recycled Craft Ideas: Activities for Lockdown
Under the current coronavirus restrictions, we are all looking for ways to entertain ourselves at home. By now, lots of us are growing bored with television and other electronic entertainment. If you're looking for some new lockdown activities, try these recycled craft ideas! You'll be keeping yourself entertained and helping the environment all at once. Recycling is crucial to the health of the planet, so do your part today. Here are four recycled craft projects you can try at home.
Seed Bombs
The stress of lockdown combined with worries about the planet can feel overwhelming. Just remember there are plenty of little things we can do to help! Gardening is a great way to help Mother Nature whilst improving the look of your garden! Using leftover paper, water and flower seeds, you can put your green thumbs to good use. Click here to watch a step-by-step video of the whole process. https://youtu.be/GomVCAR-Hew
Patchwork Quilt
With the chilly British weather, it can be tempting to turn up the thermostat. However, you'll help your heating bill as well as the planet with this next recycled craft idea. Crafting your own blanket or quilt is a very rewarding project to keep you busy during lockdown. Did you know that the textile and fashion industry is responsible for more than16 million tonnes of waste each year? Meanwhile, repurposing your old material has no negatives – and you can never have too many blankets! Cutting your fabrics into different shapes and using different colours can also add a vibrant flair to your home. What's more, a homemade quilt or blanket makes a great gift for a loved one. Put old clothes or bedsheets to good use with this recycled craft project.
Can Organiser
Little objects like pens, pencils, brushes, and kitchen utensils can take up lots of space up in your home! Repurposing tin cans is a great way to maximise your storage space and have easy access to your supplies! Who would have guessed, cans are a fantastic way to hold your bits and bobs whilst adding a new look to your shelf, cupboard or windowsill? You can take ownership of the colours, patterns and style whilst keeping everything organised. Or, for any green-thumbed gardeners out there, you can also pop a seed bomb at the bottom if you would like a recycled pot. Or why not use a can to display your flowers? Furthermore, be sure to check out our top tips for beginner gardeners.
Magazine Art
For lots of us, a stack of magazines is a familiar sight around the house. If you want to make good use of your collection, why not try this recycled craft idea? You can recycle your magazines without the worry of filling up your recycling bin by making some beautiful artwork. This will light up your room with vivid colours and patterns. Using an old picture frame, a few magazines, and some glue, you can unleash your creativity at home. You will quickly have your very own piece of art to hang on your wall. To take your magazine art up a notch, look at this beautiful example from Suzy Myers.
Stay At Home with Abing Homecare
It's never been more important to feel safe and comfortable at home. If you need some support to maintain your independence, or you know somebody else who does, be sure to get in touch with us today. Here at Abing Homecare, we provide homecare solutions for people across the UK.
We'll take you through a free and detailed Needs Assessment to help you find the best care plan. From there, we'll be able to match you with the perfect carer for your needs. We can arrange domiciliary care from just £19 per visit, or a live-in carer to provide round the clock support.
Contact us today by calling 0800 008 7000. Alternatively, click here to fill in our quick contact form.