Our Services Explained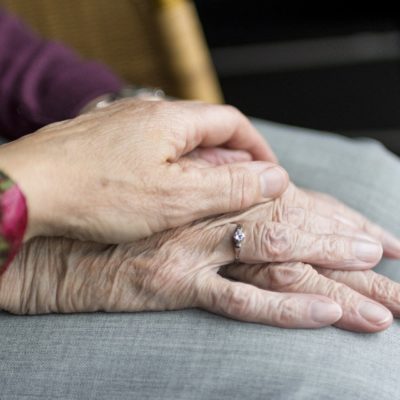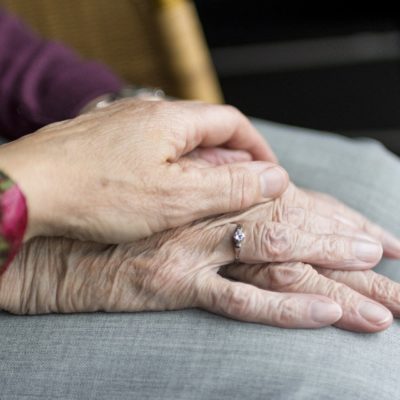 Our Services Explained
Our Services: A Guide To Abing Homecare
Trying to find the right care for yourself or your elderly loved one can be a stressful and confusing process. With so much information out there and so many different options, how do you know what's best for you? At Abing Homecare, we offer a full range of services to suit a variety of care needs. In this article, we'll be discussing each of our care services. From domiciliary care visits to live-in care, and even temporary respite care, Abing Homecare has you covered.
Don't let this clinical-sounding name put you off. Domiciliary care, also known as care at home, is perhaps our most flexible service. You can arrange for a professional carer to visit you or your loved one at home as frequently as necessary. This could be as little as one hour per week or as much as multiple overnight visits. Your carer can assist you with tasks like cooking and cleaning, personal care, and getting out of/into bed. Of course, these are just a few examples. For further information, please don't hesitate to get in touch with our friendly team.
Domiciliary care through Abing Homecare could be the way forward for those who need a little extra support, but who don't require constant assistance throughout the day and night.
Read more: What is Domiciliary Care? Everything You Need to Know
If you are looking for more support than domiciliary care can provide, perhaps live-in care is the solution you need. Deciding to welcome a live-in carer to the home might be a daunting change, but it could offer your elderly loved one a whole new lease of life, particularly for those who don't want to move into a care home. Having live-in care allows you to stay in the home you know and maintain your own routine, surrounded by cherished memories. Furthermore, the knowledge that your carer is on-hand 24/7 to assist you can offer unbeatable peace of mind to both the client and their loved ones.
Read more: What is Live-In Care? Everything You Need to Know
Sometimes, you or your elderly loved one might just need extra support for a short time. This could be due to leaving hospital after an operation, or as cover while primary carers are on holiday. In this instance, temporary respite care is the perfect solution. One of our professional carers can support you or your loved one on a temporary basis for a duration of your choosing. This could be on a live-in basis or through frequent home visits.
Read more: What is Respite Care? Everything You Need to Know
Abing Homecare
If you would like to arrange care through any of our services, we will first conduct a full assessment of your needs. We will also ask questions about your routine and interests in order to match you with a carer who will fit right in. In addition, you can make certain requests when arranging for a carer, for example, someone who can drive or likes pets, or someone who has experience in caring for people with your specific needs e.g. dementia or Parkinson's. Alongside the practical assistance a carer can offer, we find that many people cherish the companionship their carer provides. Very quickly, a carer can come to feel like part of the family.
Our carers all have suitable training and qualifications. We employ care staff at two levels: medically trained carers, who can help with administering medicines and providing specialised care, and non-medically trained carers, who can support you with household tasks and general personal care. What's more, all of our clients receive a Lifeline Alarm for additional reassurance and peace of mind.
For more information about Abing Homecare, or to arrange an assessment for yourself or a loved one, please give us a call on 0800 008 7000. Our expert advisors are always happy to help.